Winmate's entire range of Panel PCs and intelligent HMI solutions is meticulously engineered and features edge-to-edge design, rugged construction, powerful performance, flexible mounting options, and full I/O port support. These innovative HMI Operator Panels open up entirely new possibilities for intuitive visualization in Smart Factory and Intelligent Building, or POS/ POI in transportation, banking, hospitality, and retail applications.
Swipe to see more photos.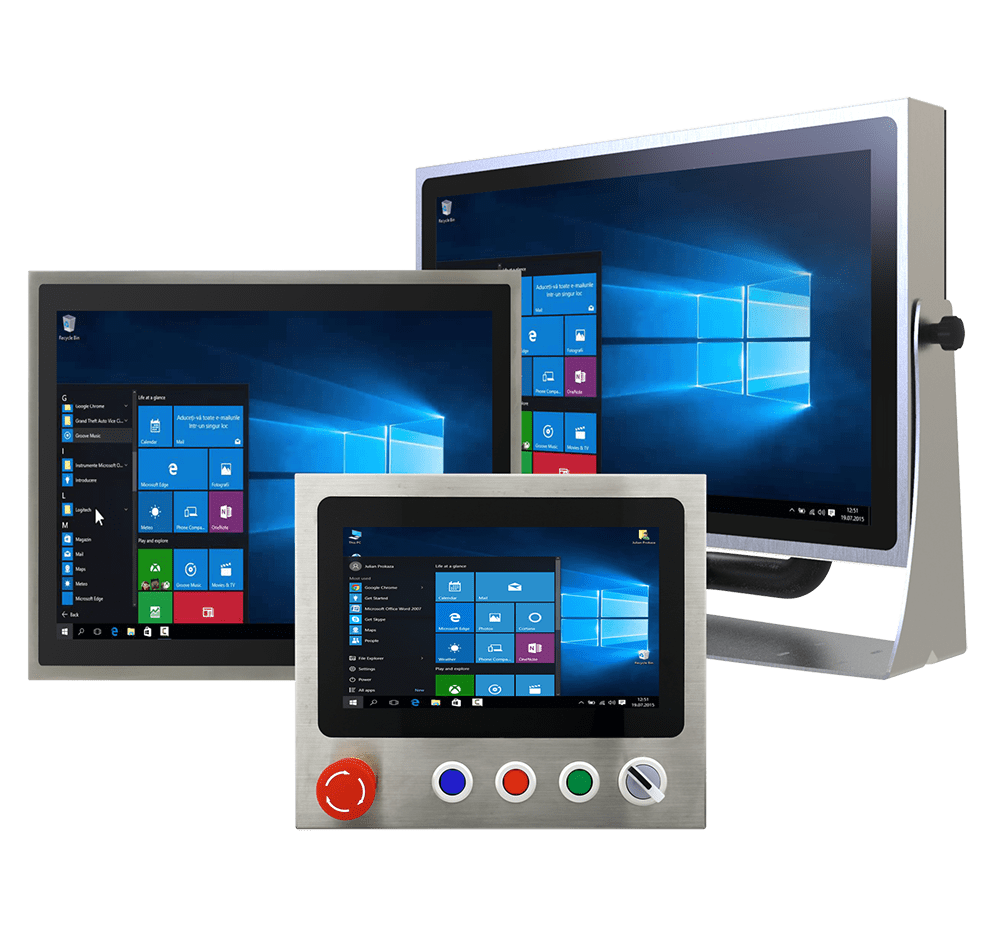 Got a question?
We're here to help you find the best solution for your specific environment and requirements.
Please fill in the form and we will get back to you as soon as possible.