The oil and gas industry is one of the most challenging environments in which to operate. From oil rigs and refineries to remote pipeline locales, technologies used in these tough environments must be rugged, safe, reliable and powerful. This range includes the W12IB3S, R15IB3S, R19IHAT-65FTP, R15ID3S-65FTE-Ex, R15ID3S-65EX and the R15L600-65FTE-Ex. Winmate offers a variety of fixed-mount options – from panel PCs to rugged displays – designed to maximize efficiencies and reduce risk in harsh environments and hazardous locations (HazLoc). With various hardware and operating system options, Winmate's solutions allow you to get the most out of your vehicle-mount technology.
Swipe to see more photos.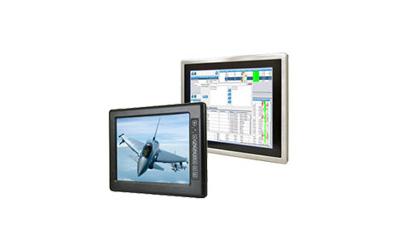 Got a question?
We're here to help you find the best solution for your specific environment and requirements.
Please fill in the form and we will get back to you as soon as possible.