When reliable operations is of outmost importance
Ports have been an important focus for JLT since the start, and we have gained a deep understanding of the unique requirements of operations in this challenging sector. When there's no margin for error, you need computers you can depend on without question. We collaborate with leading Terminal Operating System providers to ensure that JLT rugged computers and tablets meet or exceed the reliability and performance requirements in ports.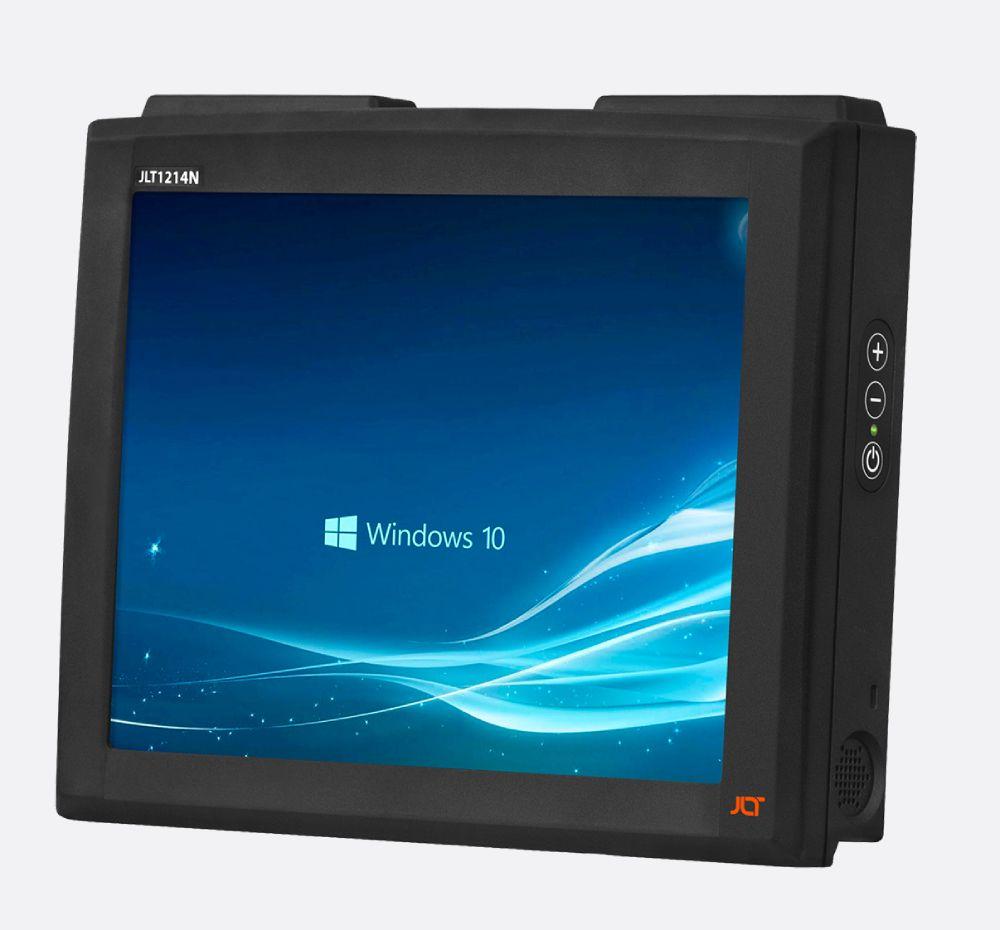 Reasons for choosing JLT for port operations
Deployed in many ports worldwide
For us ports have been a strategic segment for many years, with a dedicated sales team focusing on the port industry. We leverage this experience when developing our offering, to make sure we address the specific needs of the port industry.
Navis Ready validated products
A five-year subscription validation ensures Navis N4 terminal operating system to integrate effectively with our port targeted products. This means reduced risk during project deployment – quick and straightforward installation.
Built for the toughest environments
Our products withstand significant temperature changes, severe vibrations and are IP65 or IP66 dust-resistant and waterproof. They feature a sunlight readable display, WiFi, WWAN and GPS, all in a compact format. This makes them ideal for use in the port industry.
Have a question?
We're here to help and advise you on every aspect of rugged devices and industry data communications.
Please fill in the form and we will get back to you as soon as possible.
Built for the task
We understand the need for uninterrupted communications in ports. Through advanced Wi-Fi and 4G LTE wireless connectivity, we give you data communication that just works. And with GPS/GLONASS support, you are assured of the right container position every time.
Strong track record
At JLT, ports have been a strategic segment for many years, with a dedicated sales team focusing on the port industry and product series specifically designed for use in ports. We work closely with leading Terminal Operating System providers to ensure seamless integration with JLT hardware. This results in a hassle-free deployment and smooth ongoing operations. Our collaborative approach lets us develop future-proof systems that meet your changing demands.
Flexible for every need
JLT devices are ideal for a wide range of tasks and offer significant advantages when a compact form factor is required. Whether you are running a thin client with one task or a rich client with multiple functions, the combination of advanced connectivity, processing power, storage and display options ensures consistent high performance and operational efficiency.
Examples of use
Below are just a few of the tasks that JLT rugged devices handle in ports worldwide. Don't hesitate to contact us for more details and further applications.
Ship to Shore (STS), Rubber Tired Gantry (RTG) and Rail Mounted Gantry (RMG) cranes to run the TOS application or OCR damage inspection systems
Reach stacker and straddle lift operations for container and port yard management
Gate Operating System for Optical Character Reading (OCR) or damage inspection for road and rail gates
Terminal asset management, including crane positioning (DGPS and RTLS), UTR and street truck positioning and identification (RFID)
Handheld applications such as exception handling and supervision