We partner with industry leaders to integrate specialist innovation and expertise into our rugged solutions. You have access to their competence and offerings, while JLT remains your single point of contact with full responsibility for your solution.

Winmate is a global leader in developing advanced rugged, mobile technologies for usage in challenging environments. By managing the product development process from R&D to manufacturing and testing, Winmate ensure highest product quality, robustness and safety. As the appointed distributor of Winmate products for the US market, JLT Mobile Computers provides expert knowledge, service and support on all Winmate's products.

SOTI is the world's most trusted provider of mobile and IoT management solutions, with more than 17,000 enterprise customers and millions of devices managed worldwide. SOTI's innovative portfolio of solutions and services provide the tools organizations need to truly mobilize their operations and optimize their mobility investments. JLT Mobile Computer is a managed service provider (MSP) providing customers with SOTI solutions and support.

Ivanti Supply Chain, a pioneer in device and wireless infrastructure management, terminal emulation, voice, and mobile application development software, helps organizations leverage modern technology to improve delivery without modifying the backend systems. JLT customers can select from Ivanti's many solutions for their Ivanti Supply Chain certified JLT hardware to provide their workforce with clean, modern, ergonomic and easy-to-use apps that require minimal re-training.

NetMotion specializes in managing mobile performance by helping connected devices operate more smoothly, seamlessly and productively even in poor network environments. Through our partnership, JLT customers will be able to select from NetMotion products such as NetMotion Mobile IQ for monitoring and trend tracking, NetMotion Diagnostics for finding and fixing connectivity issues, and NetMotion Mobility for mobile-optimized VPN connections.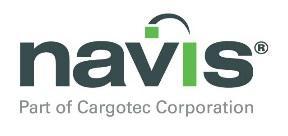 Navis, a part of Cargotec Corporation, provides operational technologies that unlock greater performance and efficiency for the world's leading organizations across the shipping supply chain. Navis enables marine terminal operators worldwide to maximize performance with reduced risk. JLT Mobile Computers is a member of the Navis Partner Program and JLT computers are being certified for Navis' terminal operating system.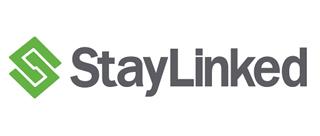 StayLinked is the leader in modern terminal emulation (TE) systems. The StayLinked SmartTE™ transforms traditional terminal emulation screens into graphical touch-based screens in the most time-effective way. The only TE system specifically designed for wireless environments, it completely eliminates dropped sessions and ensures reliable operation in challenging network environments.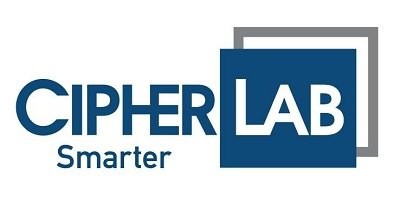 CipherLab is a world leader in AIDC solutions for a wide range of industries. CipherLab's expertise is at the convergence of scanning, mobile computing, and business process design. This results in more efficient supply chains, field sales services, retail operations, and reduced costs of doing business in almost every sector. Our skilled network of reliable partners delivers successful solutions to small, medium, and enterprise businesses that chose CipherLab for value, performance, and quality.