Meeting the IT demands of an increasingly mobilized workforce can seem daunting and complex. Winmate Enterprise Mobility offers a comprehensive set of solutions that addresses every phase of the mobility lifecycle, from device selection to security concerns, enabling employees to work from any device whenever and wherever they want. Winmate Enterprise Mobility serves to ensure an effective, seamless mobile experience for you and your enterprise.
Swipe to see more photos.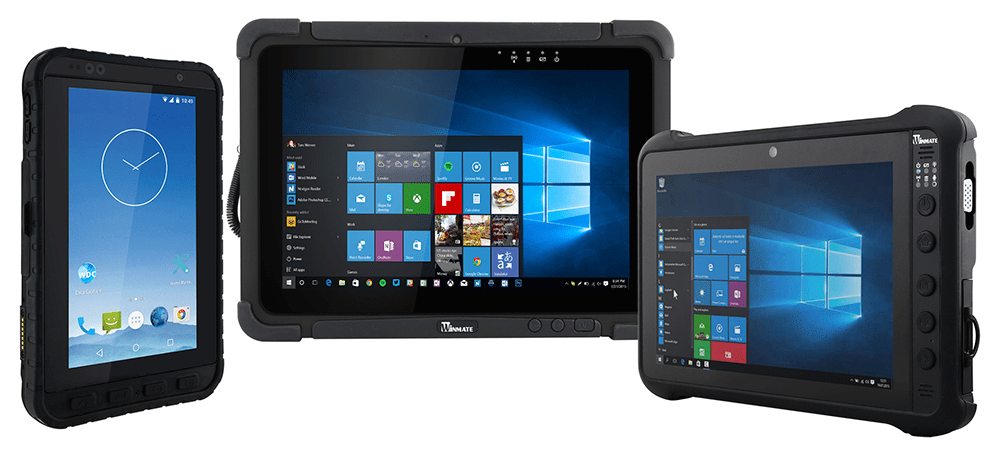 Got a question?
We're here to help you find the best solution for your specific environment and requirements.
Please fill in the form and we will get back to you as soon as possible.