Antennas & Antenna connectors
Different types of antennas for external use. WiFi, WWAN and GPS and cables and mounts for these.
Swipe to see more photos.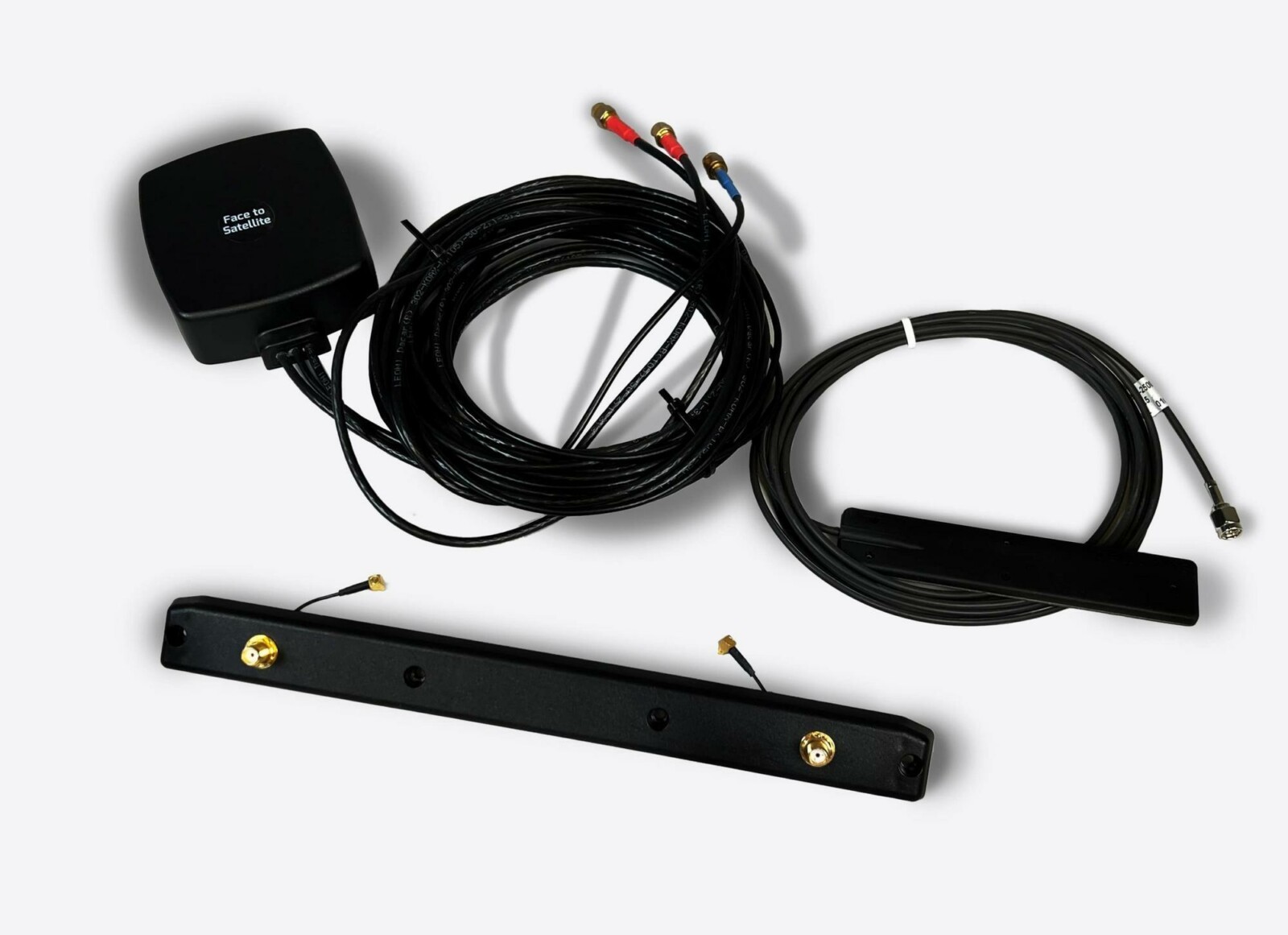 Got a question?
We're here to help you find the best solution for your specific environment and requirements.
Please fill in the form and we will get back to you as soon as possible.