Get ready for the future of logistics
Let JLT Mobile Computers help you achieve your targets and increase your productivity today!
Who we are
Our story dates back to 1994, when we began designing and manufacturing industrial computers for the forestry industry. Over 25 years later, with continuous engineering innovation we have brought our rugged devices' design and quality to new levels. Today, we work with the world's leading companies, as a partner that's right alongside them with ongoing support, technical expertise, and exceptional warranties. Their daily operations demand only the best, most reliable equipment and we're always on hand to help.
Our mission? For three decades, we've been empowering customers' business' by enabling hassle-free data communication in challenging environments.
"JLT computers are reliable, with great network connectivity and they don't need constant rebooting.
They never break down. I've never sent one in for repair in the four years we've had them."
– Leif Prüsse Lauridsen
Technician Maintenance at Solar Denmark A/S
How we can support you
Whether you're looking to solve a current short-term technical challenge or planning for a new site, maybe switching platforms to Android OS, or upgrading your latest Windows, we have the rugged devices you'll need. We provide fixed vehicle-mount computers, tablets, and handhelds, as well as scanner products and many other accessories you might need. The performance of your rugged device fleet is highly dependent on the ecosystem around it; everything from building layout to IT infrastructure plays a part. We work with our customers in this environment every day to solve problems and help you get to the next level of reliability and productivity.
To get the conversation started, please complete the contact form and we'll see where we can help add value to your operations. For larger projects like OS or ERP migrations we're able to provide demo equipment to 'try before you buy'. Test our devices in your real work environment.
"We have used forklift computers from JLT since 2011 and the results and customer service have exceeded expectations."
– James Sloan
Chief Financial Officer at Swire Coca-Cola, USA
What's next?
From a free, no-strings-attached technical review, we can give you specific advice and recommendations for you to consider, regardless of who you choose as a partner in the future.
Contact us today to see how JLT helps businesses get the most from their rugged computing investment, and how we can help you with your specific requirements.
Tell us your pain points

 

and get solutions today!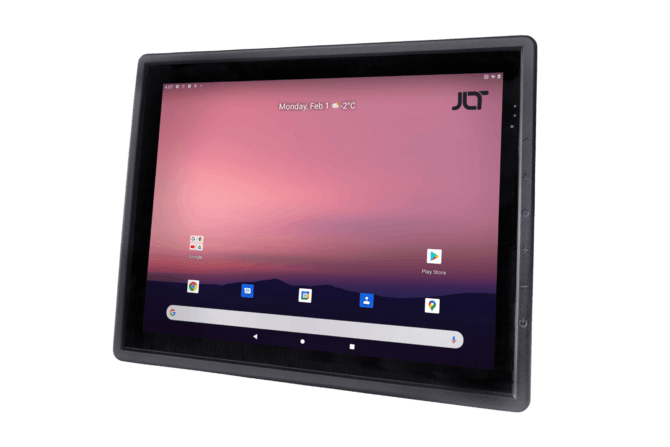 JLT6012™ Series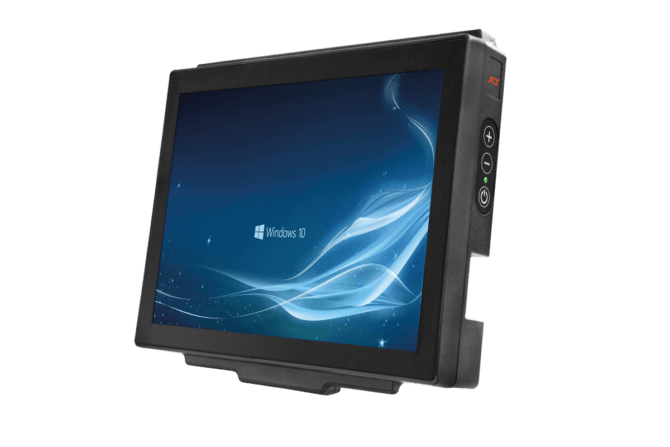 VERSO™ Series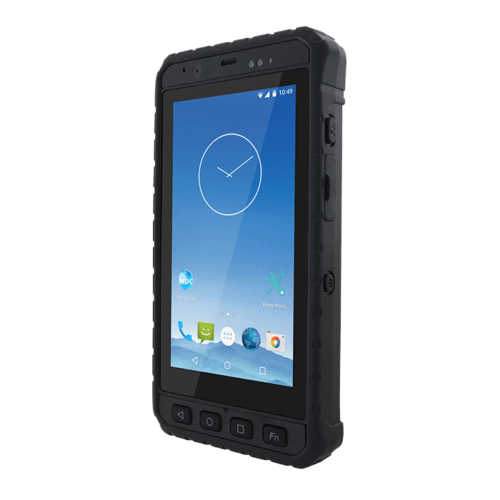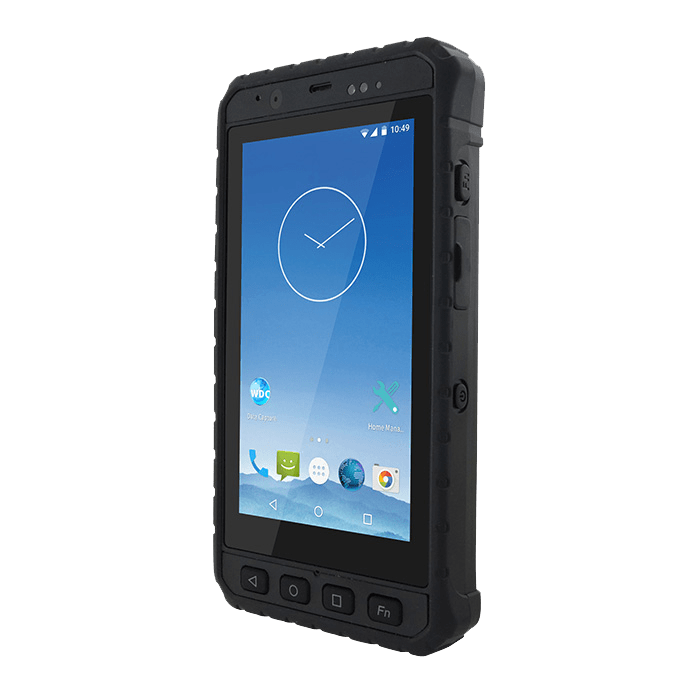 Handhelds and tablets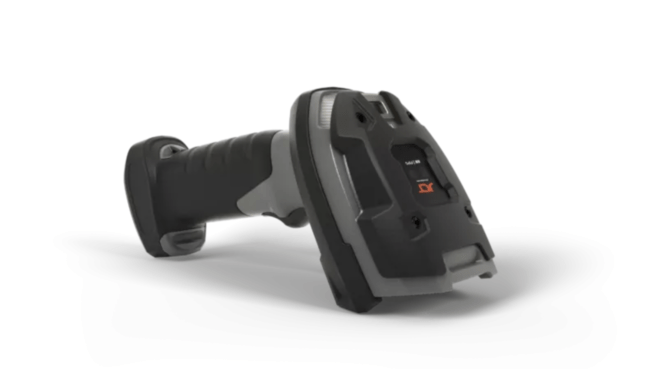 Scanners and other accessories
With a full range of products, partnerships, and accessories, we can be the one-stop solution for your business today.