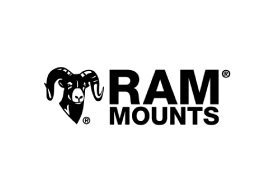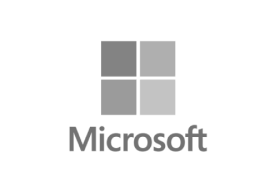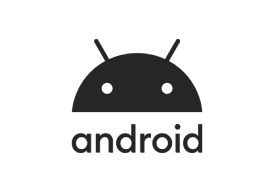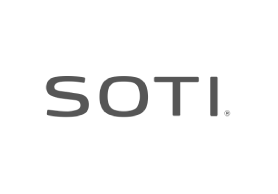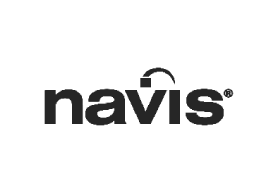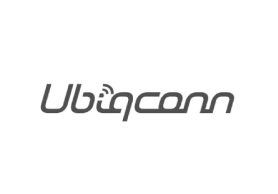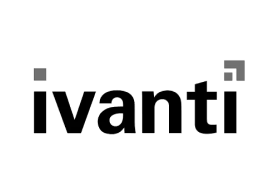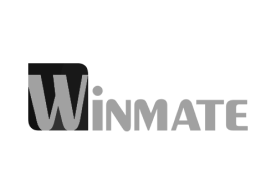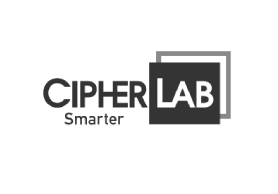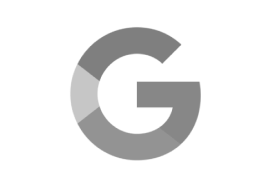 Chosen for our subject-matter knowledge, our ability to customize, the unique reliability and performance of our products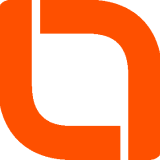 Unique high-touch customer approach
Our high-touch customer approach makes us unique in the industry – we listen, we care, and we have what it takes to deliver the rugged solutions for your specific data handling needs.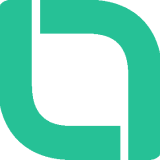 The markets most reliable and high-performing products
Throughout our extensive presence in the industry, we have continuously refined our engineering processes and made design enhancements based on customer and industry feedback.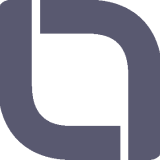 Customized solutions for your specific needs
When it comes to business operations relying on rugged computing, a one-size-fits-all approach rarely meets the requirements. We provide customisations of standard solutions that will make your daily business run a lot smoother.
Customer quotes and expert reviews
Reduce downtime with JLT6012™ Series – The smartest rugged vehicle mounted computers on the market
Leading companies around the world trust JLT for the most reliable and
high-performing rugged devices on the market. But we're much more
than just a supplier. We're a partner who's on hand to help you every
step of the way, from device selection to system design, integration.