Transport and Logistics
March 28 - March 31, 2022
Atlanta, GA - Georgia World Congress Center
Find us at booth #C8087
MODEX is a supply chain event held in Atlanta, Georgia (USA) biannually. The exhibition gathers leading providers in the supply chain, transportation, and manufacturing industries. Visitors at MODEX will be able to see what the future of the industry looks like: from cutting-edge technology solutions to equipment demos and inspiring educational content. Discover new ways to increment competitiveness and take advantage of the latest industry trends to future-proof your business.
JLT will be demonstrating rugged computers designed for the supply chain industry, we hope to see you there!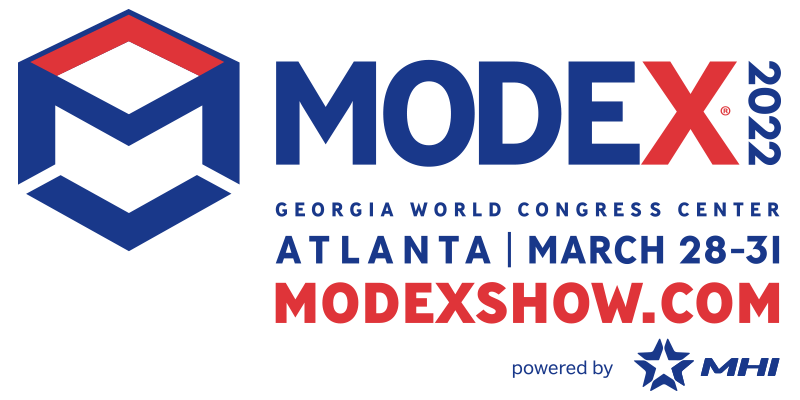 JLT AT MODEX
JLT Mobile Computers is a leading supplier of rugged mobile computing devices and solutions for demanding environments. Over 25 years of development and manufacturing experience have enabled us to set the standard in rugged computing. By combining outstanding product quality with expert service, support, and solutions we ensure hassle-free business operations for customers in many industries, including warehousing, transportation, and logistics.
At our booth you will:
Talk to our experts who are on hand to help you find ways to boost your workforce productivity
Find out how you can take control of your device management and maintenance, while cutting costs
See a demo of a curated selection of our products
Find out what rugged computer can best boost your business's operations
Book a meeting with one of our experts at the event below.
NOT AT MODEX?
No problem, you can still contact us to get to know how we can help your business and sign up for our newsletter to stay updated about the latest industry trends and get helpful advice!
Reasons for choosing JLT for your logistics operations
Ensuring the performance you need
We understand your challenges and have the expertise to analyze your IT infrastructure and physical environment, ensuring seamless coverage and smooth integration with your systems.
Heated display for extreme cold
Our rugged JLT1214N computer with automatic heater on the front prevents frost formation in drastic temperature changes, for example when going in and out of a blast freezer storage.
Secure power supply in any vehicle
Power glitches often result in unwanted reboots. Our JLT6012 features a wide-range isolated power supply and internal battery to ensure reliable installation in all types of vehicles without external adapters.
Increased security and real time driver support
In-vehicle computers enable security applications with safety features like automated emergency calls in case of an accident. The mobile computer system can also be used for satellite navigation and route optimization applications to reduce delivery times and driving distance.
Running for years without failure
We understand that time and predictability are critical factors, making a reliable system invaluable. Our devices run for years without failure and helps to increase productivity in your business.
Built for the toughest environments
All of our products withstand significant temperature changes, severe vibrations, are IP65 or IP66 dust-resistant and waterproof, and comes in a compact format, making them ideal for use in any transportation vehicle.
Explore our products and services
Our comprehensive range of vehicle-mount computers ensures the right fit for every vehicle and use model.
Reliability and high performance on the go. Truly rugged tablets and handheld devices that won't let you down.
Ultra-rugged accessories increase productivity, in virtually any condition.