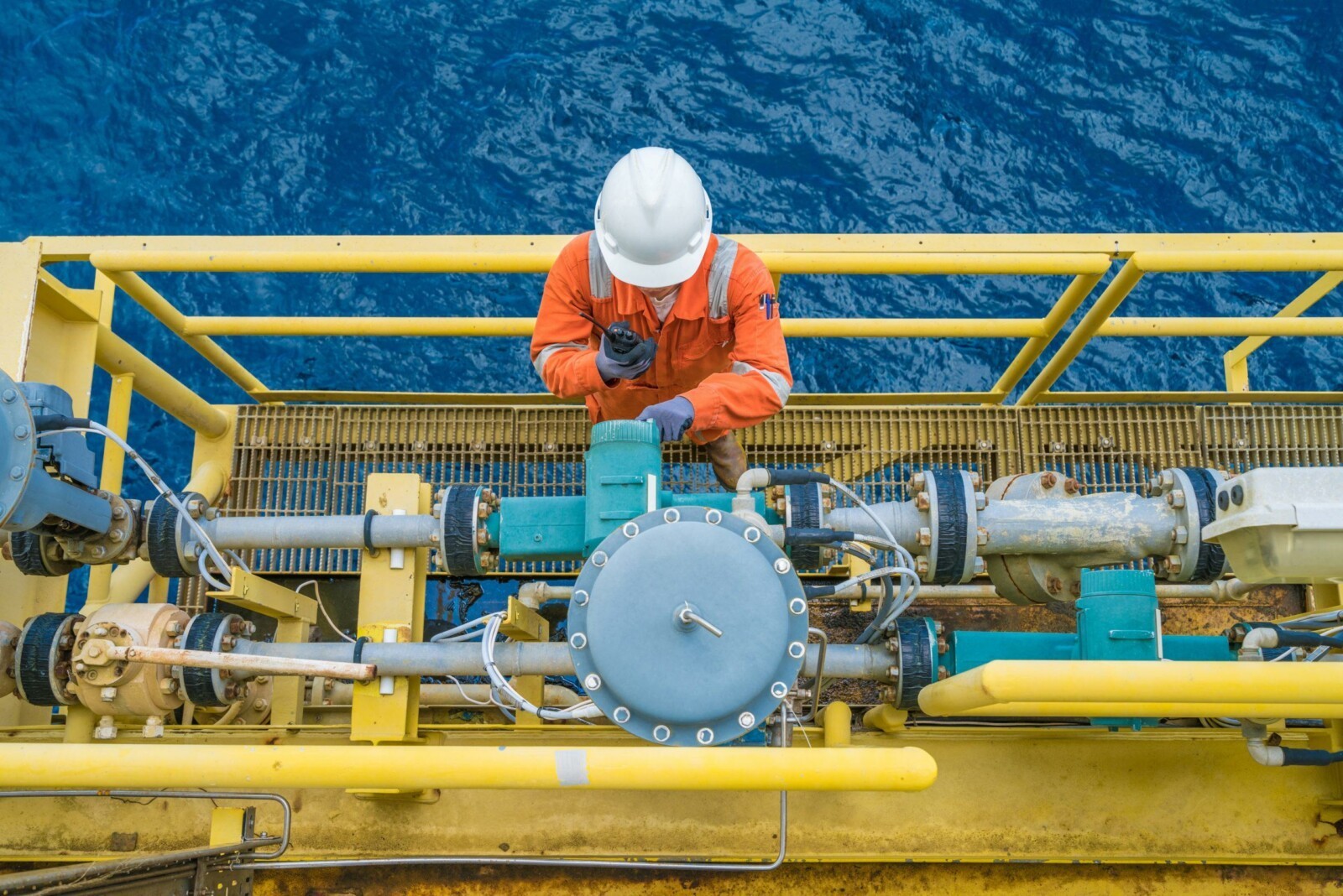 Three secrets to securing comfort for users of rugged computers in ports
It's no secret that happy workers optimize operations whatever your line of business. But what can you do to make them content? Have you ever considered the effect of work tools such as mobile computers? In this article I talk about three aspects of user comfort related to rugged computers with examples from the port sector.
In warehouses, ports and other workplaces, most employees depend on computers. These devices are designed to help, but in many cases they cause frustration. Here are four ways you can make rugged computers enablers rather obstacles.
Working comfortably in container handling vehicles
Most port workers spend their entire day in a container handling equipment (CHE) cabin, so it's important they can work comfortably. Of course, they need a supportive chair, anti-glare glass and aircon. However, you should also think about their comfort in terms of their interaction with their computer.
The device should be easy to reach, and the mountings should be adjustable to allow the user to alter the position and viewing angle. And the computer should be the right size for the cabin – a 12-inch device that is built for a larger crane would dominate a small tractor cabin.
Handheld computers are also used in ports by people walking the yard, for example looking for lost containers or overseeing the operation. The size, weight and visibility of the screen are important for user comfort and providing a harness can allow them to work hands free.
Peak performance – every second counts for maximum throughput in your port
Once you've got physical comfort sorted you should look at the computers themselves. You need the optimal device for the task and the environment. Having the wrong or an under-performing computer can really slow things down.
Screens should have clarity and be robust. Look for devices that automatically adjust to ambient light levels and have projective capacity touch. Unlike resistive touch screens., this newer technology is less likely to fail after years of pressing in the same spot .
Also make sure you have the computing power to match your application. If you're running a "fat" software client or using a graphical interface you will need a higher-performance processor than if you're using a thin client, i.e., a web dialogue.
For handheld computers you need to think about all of the above and the battery. Look for devices with batteries that can last an entire shift on a single charge or those that are easy to replace when they run out of charge.
Uninterrupted reliability
Of course, you can have high-performance computers installed in the most ergonomically beneficial positions, but if they hang or break your user comfort plummets back to zero. Your workers want to do their job without interruption, but hardware or a network that constantly fails stops them.
A bad network that causes devices to hang can mean your workforce spend more time logging back into systems than getting on with their tasks. And with multiple levels of authentication this can take time. In the worst-case scenario, a hung computer can lead to work tasks being allocated to more than one user. All this causes frustration for your user.
In some industries a device breakdown isn't a big issue and it takes minutes to fix or swap out a unit. But in a port, it can be a real headache. It takes time and effort to get your device somewhere to be fixed if you're the other end of the yard or sitting 15 meters up in a crane.
Always try to invest in the most reliable devices you can and use an MDM or similar piece of software that allows remote management. Then your IT department can take control of the problem unit and try to fix the issue without having to physically handle the device.
Sometimes though, devices do fail and the last thing you want is a CHE out of service because a computer isn't working. A good service agreement can cut repair times down from several weeks to several days.
How to get the trio right
The key to getting all this right is to test devices before you commit to buying them. Getting your workforce involved in this process will ensure you get devices they find comfortable to use. And when your employees are comfortable, they're happy, committed and most importantly, productive.
At JLT we spend time with prospective customers learning about their business, their challenges and their workforce. Over the past 25 years we've worked with several ports, building up our knowledge of the industry. As a result of our insight, we offer a family of rugged computers targeted to the port segment, including the recently launched 10-inch computer ideal for cabs where space is at a premium. If you are interested in finding out more about our products for ports, please get in contact.
Want to learn more?
We're here to help and advise you on every aspect of rugged devices and industry data communications.
Please fill in the form and we will get back to you as soon as possible.