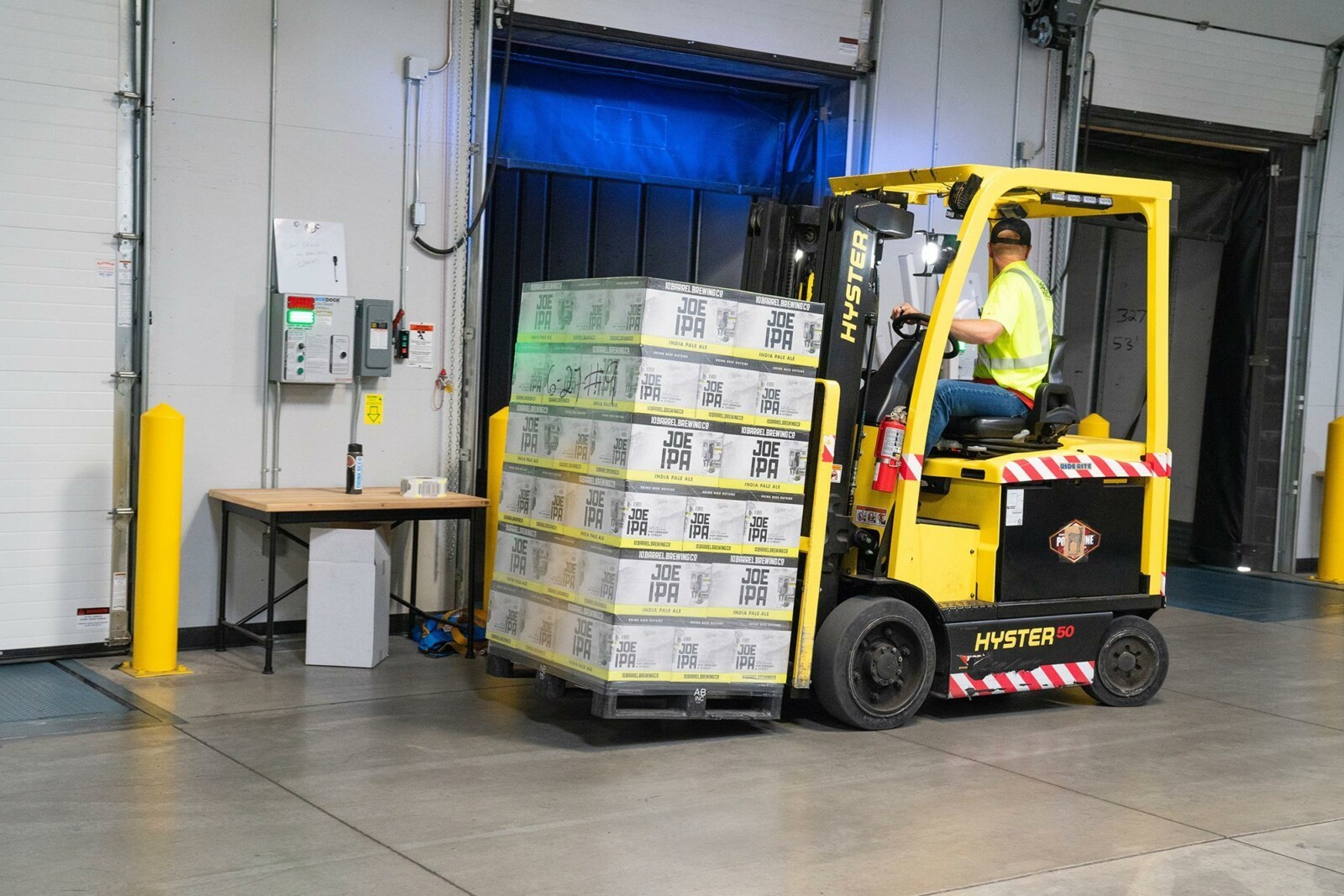 Try before you buy – the importance of testing rugged devices
It's easy to buy a product based on the specification and think it will be fit for purpose, but you only get a true picture of how it works when you try it. Investing time in testing rugged devices uncovers unforeseen surprises that can complicate deployment, limit the productivity of your personnel and increase the cost over time. In this article I'll describe why and how you can test devices before buying. 
Verify devices in your work environment
Most people start the purchasing process by looking at the specification sheet. Of course, this can tell you what a rugged device is capable of, but it will not tell you how the device will work in a real-life setting. Testing means you can verify a device's performance and reliability in your actual work environment. 
Consider testing as an investment. It's far better to put the effort in early rather than running into expensive problems during deployment or even later. Think about it like protecting your capital investment in the devices themselves.
When you test, you need to do more than try it out at a desk. You would never buy a car without a test drive and it's the same for rugged computers. You need to test drive the devices in conditions as close as possible to normal usage, whether it's in a warehouse, at a port, in the forest or any other industry setting.
Test as extensively as you can
By normal usage we don't mean one week on one site by one person. You need to test as extensively as you can, making sure you go through all the procedures the devices will complete once they are fully deployed. 
If you are deploying devices at several locations, you should try to test across multiple sites. Each location will have its own characteristics and idiosyncrasies. Things like connectivity issues based on wireless network infrastructure and access points, combability with additional equipment and peripherals, software application requirements, user expectations, vehicle layout and mounting could vary from site to site.
Different test groups
And you need to get the device into the hands of as many end users as possible. They can evaluate how user friendly the device is, whether it acts like it should when completing work processes or, if it's a handheld, whether it gets too hot or too heavy to carry around all day. Getting your employees on board gives you a head start on user acceptance when it comes to deployment day.
But it's not just the end users who need to test. IT should verify the data specification, check the devices are aligned with the operating system or software. This way you can future proof your investment for your years to come. 
Look for business critical issues
Testing across sites and with as many users as possible will give you lots of input and opportunity to identify any issues before they become real problems. Make sure you pay extra attention to areas that are critical to your business, as well as any particular challenges you've experienced before – like coverage or roaming. 
And remember that you're not just testing a new rugged solution, you're also testing your supplier and their ability to deliver. It's a good idea to involve purchasing and management in the testing phase too. They may have input about the supplier's financial stability, extended services and partnership potential. Finding a supplier that has the expertise to understand your business and is able to deliver on your demands can lead to a long-term, mutually beneficial partnership. 
Find issues before they become expensive problems
Testing uncovers the unknown. For example, something as simple as not having the right mounting fixtures or you need a stylus because the gloves you use don't work with the touch screen. It could even be that you need a more powerful processor. Whatever it might be, it's better to discover these things before delivery and have to delay deployment and incur more costs.
At JLT we always recommend you test the units on your shortlist against each other. We are proud to say that our devices often excel when testing different units in the actual work environment. The feedback we receive from testing is really important to help us make sure you get the best solution for your operation and a smooth deployment without any unwanted surprises. Get in touch to discuss your needs and how we can provide the best possible end-to-end solutions for your business.
Want to learn more?
We're here to help and advise you on every aspect of rugged devices and industry data communications.
Please fill in the form and we will get back to you as soon as possible.