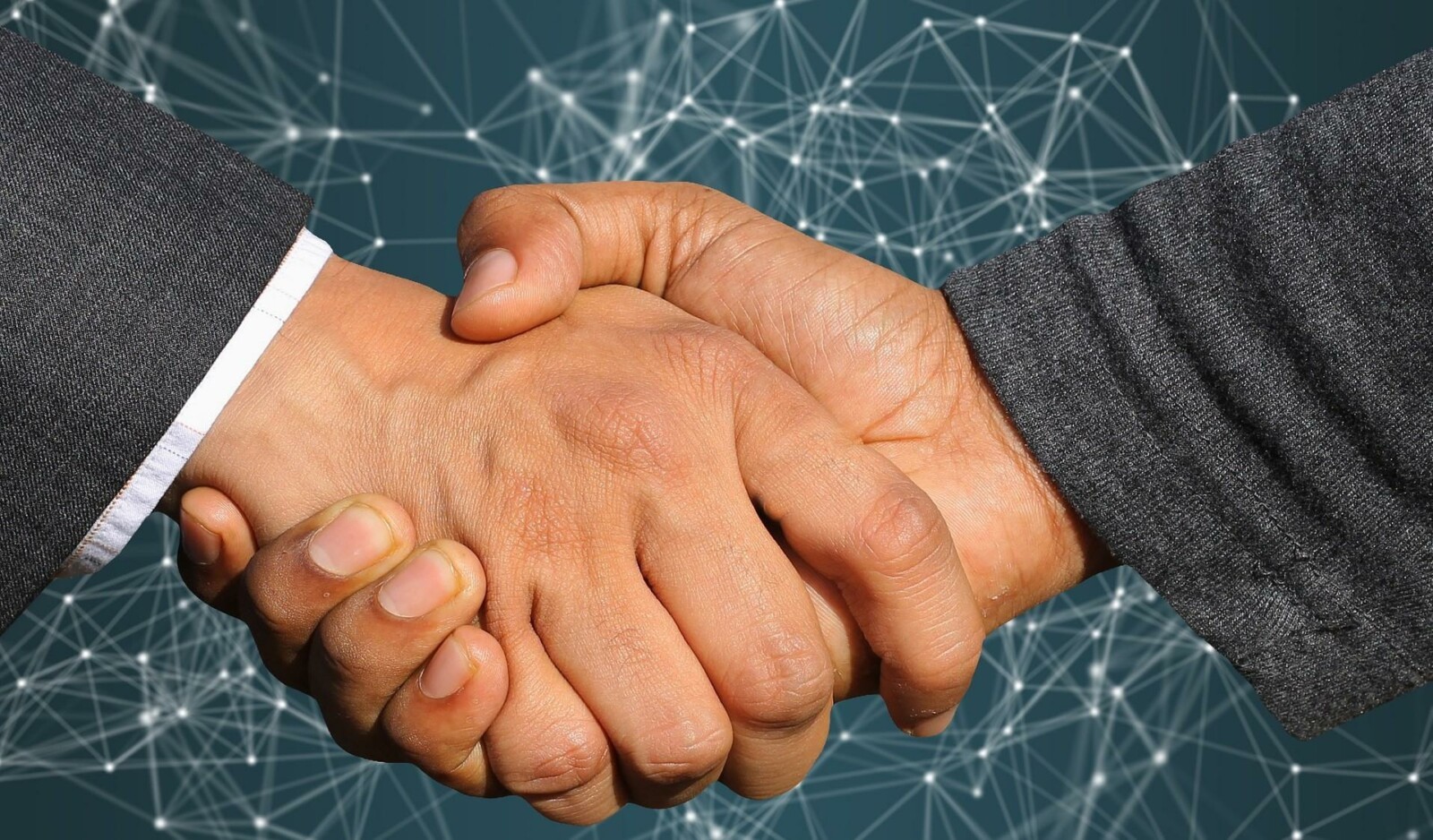 Your applications will prosper with partnerships, here's how
For optimum application performance, you more than likely need an ecosystem of technologies, processes, and people to reach a full solution. Within this ecosystem, operational synergy between all the elements is essential. Ultimately, they either help you boost your productivity and throughput or hinder you. This should make the selection of such an ecosystem (made up of the best possible suppliers and their partners) a vital part of any decision making.
A case in point… When you need to procure or replace your rugged devices, or other hardware for that matter, what do you look for? Do you base your decision on the product specification, the delivery timescales or perhaps the after-sales service? Maybe all three. Everyone has their own approach.
In my opinion – and in view of the complexity of today's connected business operations – you must cast the net of questions wider and find yourself a partner who themself is tied into an ecosystem of partnerships. Only then will you get the 'full picture' – a complete, integrated, and hassle-free solution.
Systems approach
Suppliers are already well aware of the growing demand for this type of approach and have set themselves up as systems or solutions suppliers who deliver, install and maintain the full package, through a single point of contact. But very few companies can profess to be experts at everything within their customers' scope of operations, which is why partnerships are essential.
As part of any customer-centric approach, you need to be fastidious in choosing the suppliers and the partners they work with. You need to have confidence that they will offer the same exemplary levels of technology and product support across the board and will ensure a genuinely good all-round experience.
As a result, look for suppliers who work with partners and industry leaders who are experts in their field, with a proven track record of support and success! Look for someone that is committed to making sure that their customers always receive the best possible combination of hardware, software, and services.
Value-add relationships
In the field of rugged hardware, computers and mobile devices, there is a diverse ecosystem of complementary technologies and capabilities, all of which can work in synergy to tick every box in your list of demands. To give you an example you need to consider device management, wireless comms, robust connectivity, and bespoke & mobile terminal technology, to name but a few. No single company will specialize in all these areas, but there are plenty that work closely together that do.
And it's not just about product synergy. You need to make sure there is some interpersonal synergy there too. You must make sure you're happy working with them, and them with you; because you will pick up on friction, and depending on how you're wired, it could introduce problems.
Industry 4.0
As Industry 4.0 brings technology, people, and companies closer together, many suppliers are finding that partnerships just make perfect sense, at all levels of the value chain, because the connectivity is already there. Whether its inside a chassis, or across an entire production plant, these symbiotic relationships are more than likely to happen anyway, so it makes sense to formalize them and make them work harder for the customer.
We looked in parallel, upstream and downstream and identified, not only who we would regularly interface with or connect to in many of our applications, but also who represents best in class and then chose our partners based on how well they complement and augment our own core offering in our goal of addressing our customers' specific needs and challenges.
Delivering value
This holistic approach to full solutions provision is essential towards delivering value for money and optimum operational effectiveness, especially if application-specific solutions already exist within your partnership. If you and your partners can quickly and easily solve your customer's business challenges and help them to reduce costs, decrease complexity and eliminate downtime, you won't need to worry about any level of scrutiny.
Get in touch with us here at JLT to find out more about the partners we work with and how we can help you maximize your investment.
Want to learn more?
We're here to help and advise you on every aspect of rugged devices and industry data communications.
Please fill in the form and we will get back to you as soon as possible.