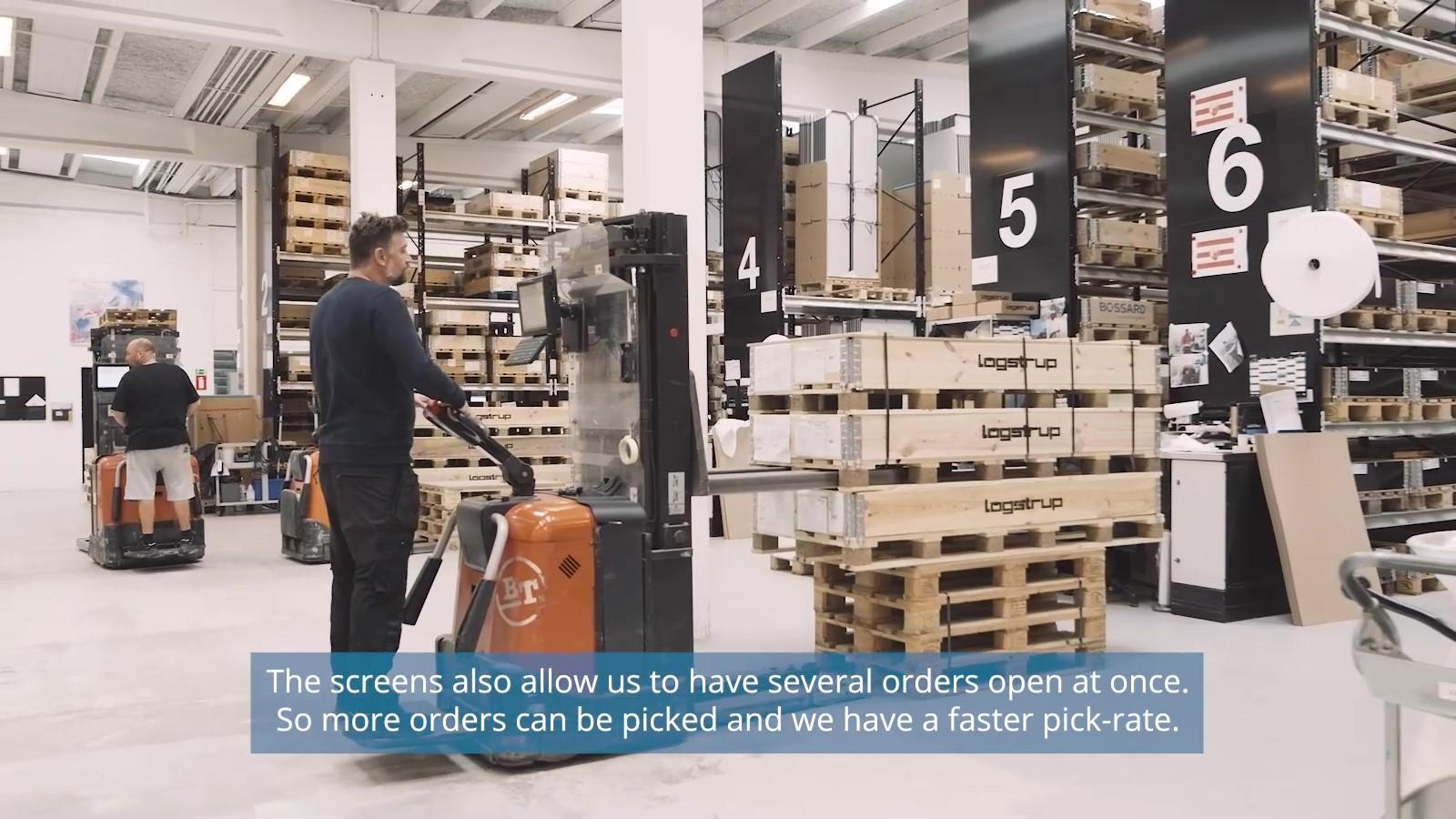 Løgstrup Steel reduces downtime and avoids network failure with JLT's rugged vehicle-mount terminals
A/S Løgstrup-Steel, Danish manufacturer and supplier of switchgear and control gear systems, was facing network issues and consequent delays in critical tasks, such as re-stocking of materials, order tracking, and picking in their warehouse. Tasked to find a better solution, our rugged devices came out as the best fit for their needs. The JLT1214™ with its excellent network capabilities and smooth operator interactions has increased Løgstrups' up-time and made the multiple network failures they experienced a thing of the past.
Want to learn more?
We're here to help and advise you on every aspect of rugged devices and industry data communications.
Please fill in the form and we will get back to you as soon as possible.