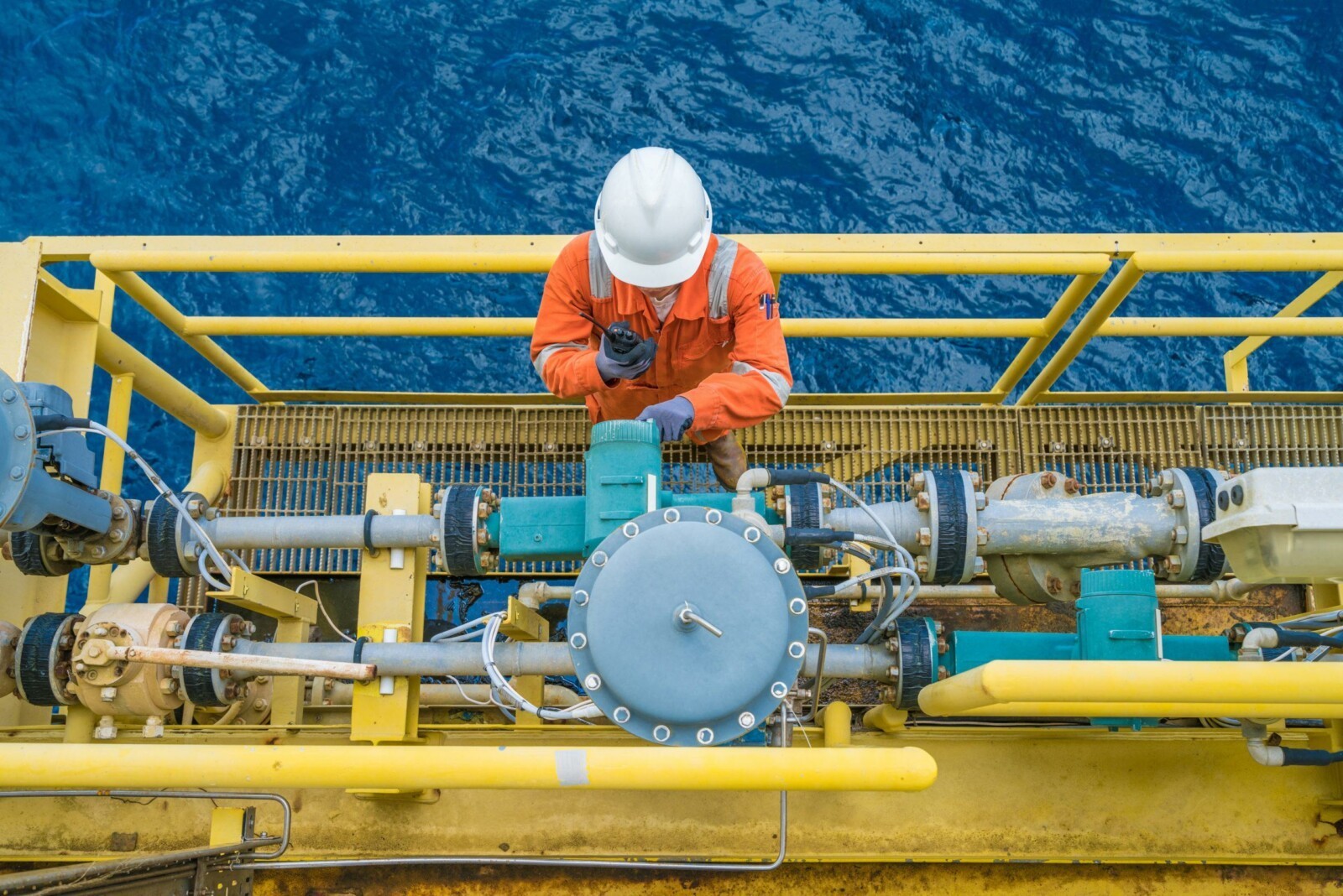 The 3 most important considerations when selecting a PC for extreme operating conditions
It can be hard to estimate the true cost of IT failures that cause unplanned interruptions in your operation or supply chain. What is the cost if your customer doesn't get the merchandise in time; or you cannot invoice due to late or incorrect deliveries; or your workforce is frustrated because of IT struggles; or people have to work overtime and weekends to catch up on lost time?
No doubt, selecting the right IT solution and computer hardware are important decisions, especially if your business uses computers in harsh industrial environments, whether that's outdoors, in vehicles or the warehouse. A thorough evaluation is essential to ensure your investment is successful. Here are the top three most important features to consider when evaluating PCs for use in tough environments.
1. Ruggedness – Not all equipment is equally rugged
The number one most important feature of a rugged PC is that it's rugged enough to survive the tough conditions it's being used in. This may seem obvious, but as there are different levels of ruggedness – spanning from removable protective casings to fully rugged products, and great variations even within the categories – the first step is to consider your application carefully. Making sure the rugged PC is designed to endure all the specific challenges of your operational environment means less breakdowns, less unplanned interruptions and less time spent on maintenance. Some questions to ask yourself are
• Will the computer be mounted in a vehicle?
If it experiences power outages when the engine starts or during a battery recharge, an integrated UPS (uninterruptible power supply) is needed. To withstand both severe and micro-vibrations, the computer's PCB, housing and all components should be selected with the right specification and ruggedness in mind.
• Will the computer be used in cold temperatures, humidity, rain or dust?
Extreme temperature variations, such as those experienced during movement in and out of freezer storage, can result in moisture building up inside the case if there isn't sufficient air flow. The touch screen will need to function just as reliably with gloves as without, when wet, and despite salt residues. Units operating in such environments need to be protected to at least IP65, meaning they must be dustproof and water resistant.
• Will the unit be installed outdoors?
If so, the display must be bright and clear enough to provide full readability in direct sunlight.
• Will it be used over wide areas?
WiFi coverage may be a challenge, especially if there are large obstacles such as metallic shelves, containers or other vehicles. The latest WiFi technology using highly sensitive antennas ensures connectivity and seamless roaming over wide areas. In extra challenging installations, external antennas could be required while a mobile broadband connection such as 4G may be the best option for very wide areas.
2. Reliability – Ensuring constant access to business critical information
Since computer terminals are essential to the efficient 24/7 running of modern logistics, warehousing, container terminal and other industrial businesses, high reliability is absolutely crucial. Any computer downtime means interruption in operation as employees don't receive the business critical information they need to do their jobs.
Our customers tell us that even a few minutes of downtime, locating a functioning terminal or waiting for support, can have hours' worth of knock-on effects for the business; the financial consequences can be enormous. The best way to avoid this is to make sure your rugged PCs are as reliable as they can possibly be by choosing quality products and working with an experienced, reputable supplier. Adding a simple and comprehensive "no-questions-asked" service contract to your solution will help minimize downtime and provide necessary maintenance at a known fixed cost.
3. Performance – Modern technology for operational efficiency and future-proof hardware
The third key attribute for rugged PCs which markedly affects the success of an installation is performance. To run today's complex software, businesses need powerful IT equipment that provides high CPU performance, large memory size and strong wireless connectivity. The same goes for rugged industrial computers; in fact, the environment they are being used in makes performance even more important. The resulting speed and responsiveness from modern, high reliability components will enable users to be more efficient, so more work gets done. It will also extend the life time of the hardware, making it future-proof by ensuring smooth migration to tomorrow's upgraded software and hardware technology when the time comes.
In our next article, we'll take a closer look at the top technology trends in rugged computing. To ensure you don't miss out, subscribe to our email newsletter.
JLT Mobile Computers has more than twenty years' experience in designing and supplying more than 100,000 rugged computer terminals for demanding applications such as warehousing, transportation, ports and mining. If you'd like help or advice selecting a rugged PC, no matter how challenging the environment, don't hesitate to get in touch.
Want to learn more?
We're here to help and advise you on every aspect of rugged devices and industry data communications.
Please fill in the form and we will get back to you as soon as possible.