Vehicle mounted computers
Winmate's full line of rugged vehicle-mount computers, designed to fit seamlessly into forklifts and other warehouse vehicles, will help minimize errors, streamline ordering and inventory management, and improve operational efficiencies. Winmate offers Android and Windows-based options with application-focused features such as wireless communications, external antennas, broad power input, and ignition control.
Swipe to see more photos.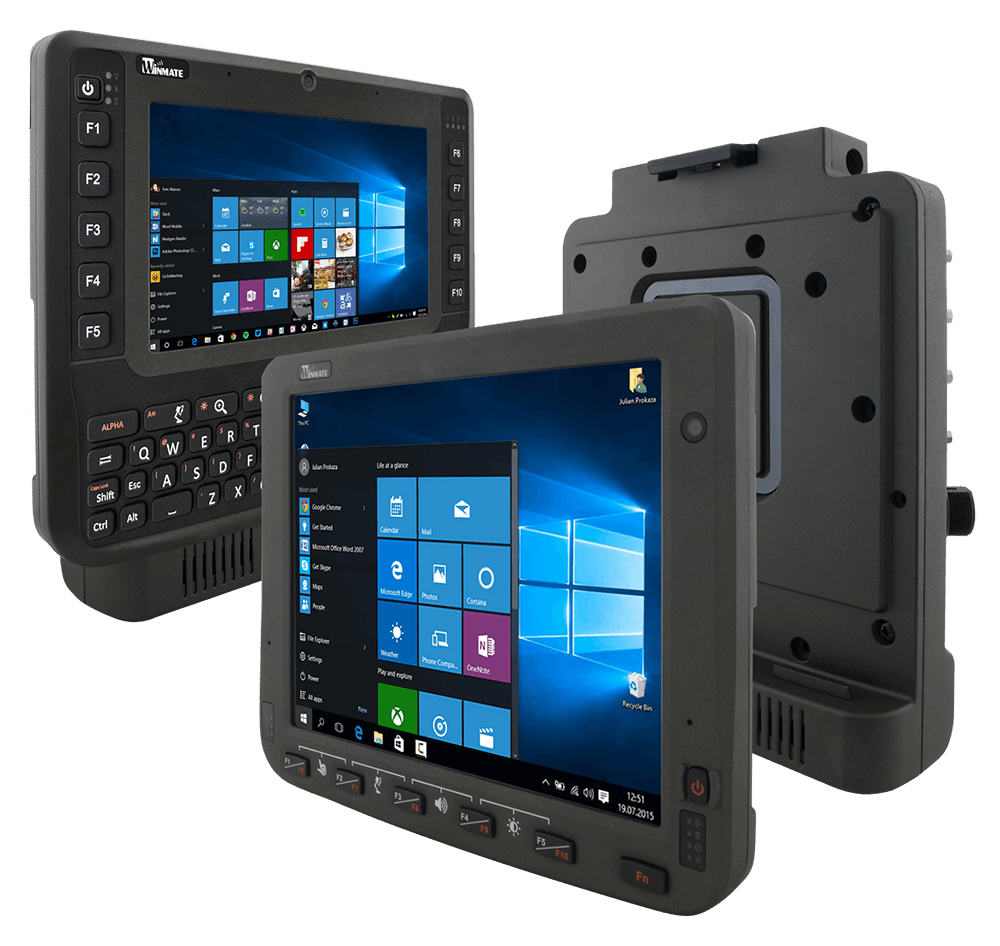 Got a question?
We're here to help you find the best solution for your specific environment and requirements.
Please fill in the form and we will get back to you as soon as possible.