In the warehouse environment, the ability to mount mobile devices and computers to forklifts, trucks, tuggers, and inventory pickers, is essential. This range includes the FM07 series, M101BK, FM08, FM10, FM10Q and the FM10A. From inventory management to order fulfillment, asset tracking, and shipping and receiving, the warehouse floor is complex ecosystem that requires high-efficiency technology to keep it running smoothly. The right technology will help minimize errors, streamline ordering and inventory management, and improve operational efficiencies.
Swipe to see more photos.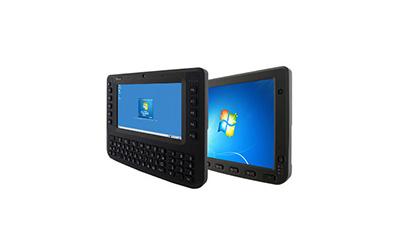 Got a question?
We're here to help you find the best solution for your specific environment and requirements.
Please fill in the form and we will get back to you as soon as possible.