Anything from IP gaskets to provide higher ingress protection, screen protectors for further protection, and tamper-proof plate to protect cables from tampering. Tell us what issues you're experiencing and we'll help you fix it!
Swipe to see more photos.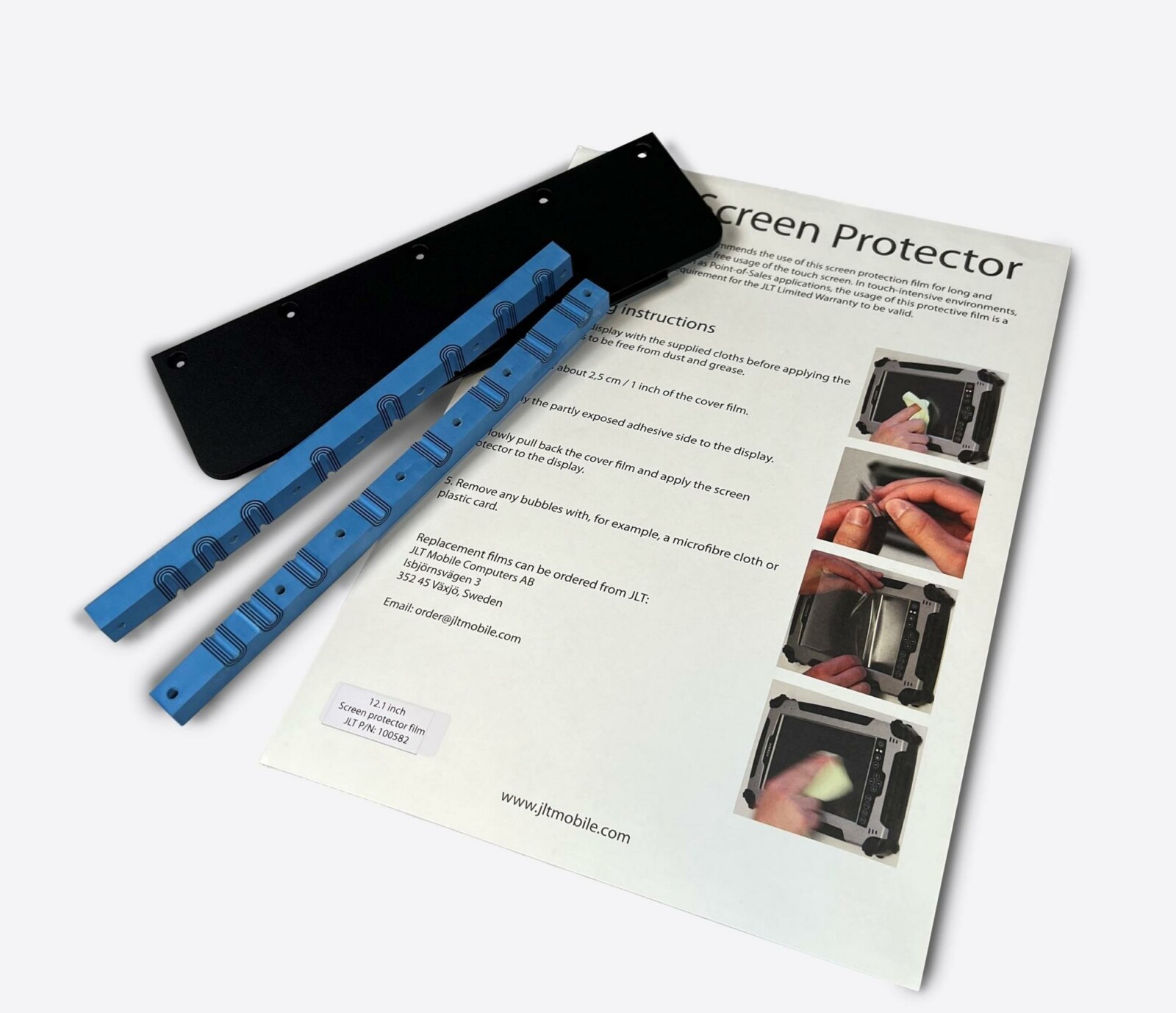 Got a question?
We're here to help you find the best solution for your specific environment and requirements.
Please fill in the form and we will get back to you as soon as possible.