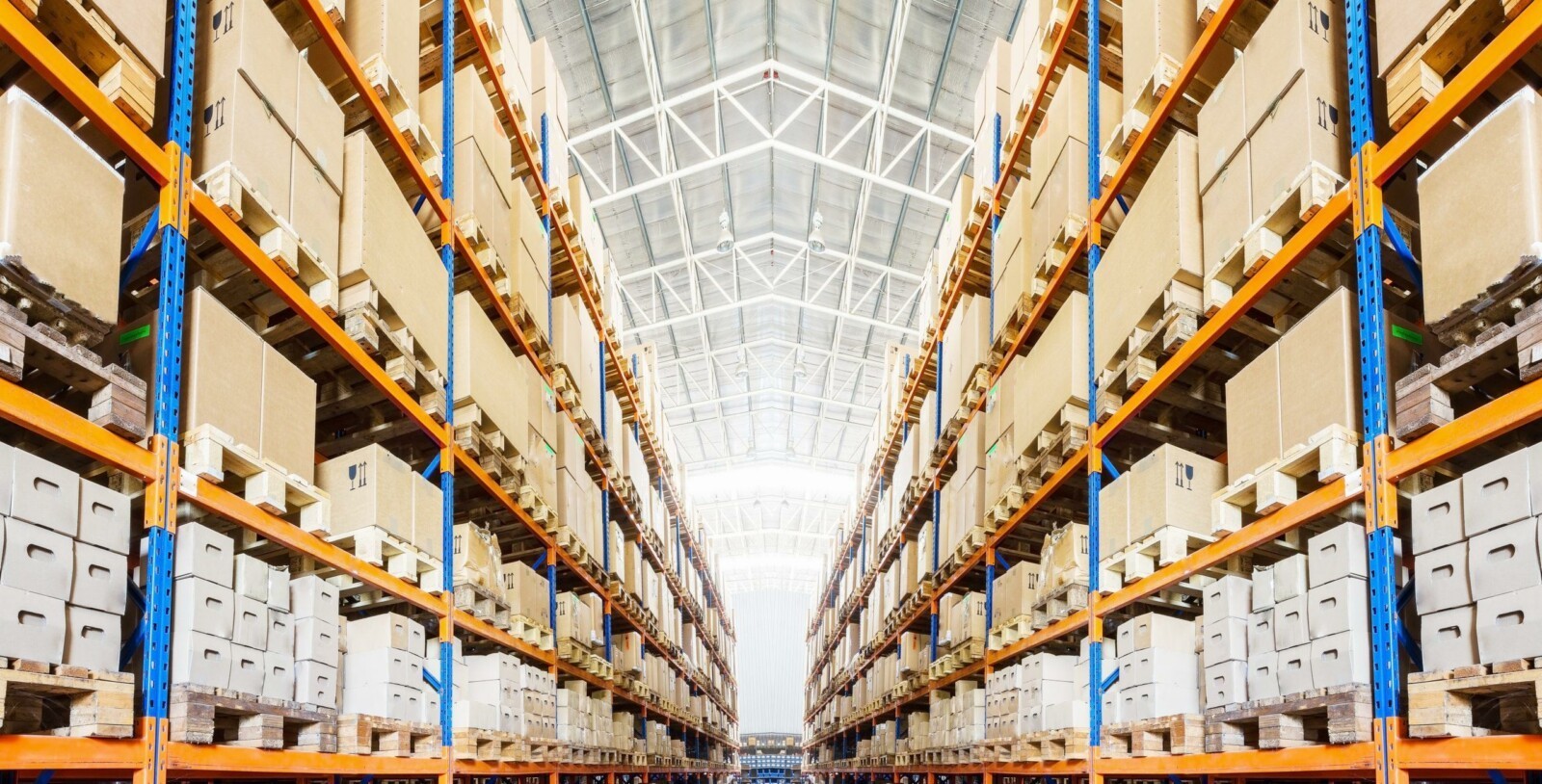 What to think about before you buy new rugged computers
Buying rugged computers, whether it's your first step into digitalization or you're upgrading your current solution, is often a big decision and a significant investment. It's not like buying a pair of socks – you grab the first pair and you're done. You need to plan.
I've been in the computer business for over 20 years. For the past 13, I've worked specifically with rugged computers, spending time with customers to make sure they get the right solution for their operation. In this blog I'm going to share the key areas and questions you should think about when approaching different suppliers.
Technology context today and tomorrow
The first thing to consider is the technology context of your operation. With tech changing fast, think about the technology you're running today and what you intend to run in the future.
What apps do you use? Server, device or cloud based? What operating system (OS) are you running? Are you planning to change to, say, Windows 10 or Android? What about imaging? Standard or custom?
What about accessories and peripherals? Do you need your new devices to be compatible with existing kit, or are you going for a total upgrade?
Make sure you explore solutions that are future proven and that you can use for several years.
Your physical environment
Secondly, you need to have a clear idea of the physical environment in which your devices will be used. What's going on in the multiple locations you have? Is your operation purely indoor? Or do you need the devices to work outdoor too? What about the weather? Are there extremes in temperature, freezers for example?
Of course, if you have multiple locations, you need to consider each of them. It might be tempting to choose one type of device, in a single model and configuration and then purchase a whole bunch in one go. But are you sure they will be suitable for every site?
What about connectivity? You need your rugged computers to maintain a consistent connection to the network all the time. Generally, this is not easy to achieve with forklifts or vehicles moving quickly between access points (APs) and thick walls or shelves being in the way. Is your network working well enough to provide a stable connection, or are you due to upgrade it?
Consider how rugged your devices need to be and why. Then make sure you choose products and services that fits your specific conditions and demands.
Getting user acceptance
You also need to think about your employees. After all, these are the people who will be using the devices on a daily basis. Making sure they have the right tools to do their job will only help deliver value back to the business.
Think about how it's used and who will use it, then pick devices that fit these needs. Will they be wearing gloves? What size screen do they need? What functions will make them more productive? What about ergonomics? And don't forget to always put safety first.
Listen to the users and make sure you search for devices that actually make their day to day job easier and hassle free.
Test and test again
Once you have got a picture of your needs and you've selected potential suppliers, it's crucial to test the equipment. A common mistake is to only run tests in the lab, which can give a false picture of how the devices will work.
You need to get your devices out to IT and into the hands of your staff. This way you can make sure they work in your environment, with your technology and that your employees feel comfortable using them. Don't just test for one day at one location. Test for at least a couple of weeks at multiple locations so you don't get any nasty surprises later on.
Look for a reliable partner
Even if you have carefully followed all my suggestions so far, you will not get a successful deployment if you don't have a supplier that is also a solution provider and a long-term partner. Look for a company that wants to get to know your operation from the ground up. One that can deliver today and for years to come, across all your sites.
If you want to find out more about how we work with companies such as yours to help find the best rugged computers for the business, please get in contact.
Want to learn more?
We're here to help and advise you on every aspect of rugged devices and industry data communications.
Please fill in the form and we will get back to you as soon as possible.