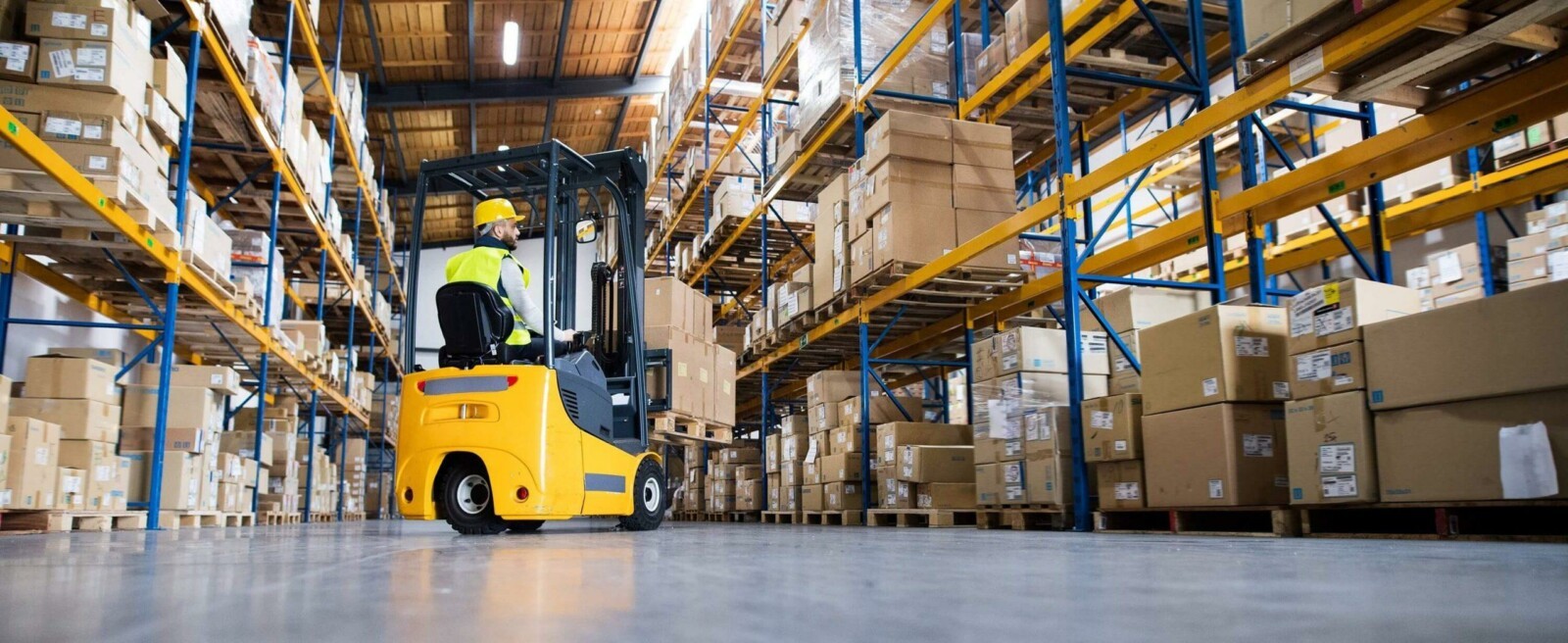 How to upgrade rugged devices the easy way
If you have rugged devices, and I mean truly rugged devices – devices you can drop a brick on or drive through a dust storm without even a flicker on the screen – they could be reaching a ripe old age of five or even seven years and still be going strong. It's tempting to keep using them, but with technology developing so fast, it may be time for an upgrade. So, what's changed since you last bought rugged computers?
Is it time to retire your rugged devices?
In terms of tech, five years is more than a lifetime. Consumer laptops last on average three to five years and smartphones hit obsolescence at two. Even if your rugged devices are still working, you may have problems with compatibility, accessing service and the high cost of spare parts or maintenance. Let's face it, at seven years old a rugged computer is reaching retirement age.
It's not that rugged devices themselves have changed much – they're still as solid as a rock – it's the world around them that has. Five to ten years ago when you bought your rugged devices you probably had about four questions or needs: will it last in our environment, will our users accept it, does it connect to our wireless infrastructure and does it run our software?
Fast forward a few years and your list of questions or needs no longer fits on one piece of paper. It's evolved into a matrix of interrelated requirements thanks to developments like the cloud, sensors and 5G.
But upgrading doesn't need to be a complex process. Let's start with the four original questions and look at some additional angles to consider when you buy rugged devices today.
Will it last in our environment?
If anything, rugged devices have got more tough. They're able to withstand more extremes in temperature, more dust, more shocks and vibrations. The questions you need to ask here are similar to before, but make sure you don't over-spec. There's a danger you end up paying for a high-end, all singing, all dancing device when you don't really need it.
If, for any reason, your computer does break down, then you need a guarantee. Not that long ago you would have gotten a one-year warranty with a new device. Now many manufacturers offer three to five-year comprehensive warranties and extended service contracts with the device. Look for these to offer peace of mind.
User acceptance
Today almost everybody has a mobile device at home. Your employees are tech savvy, know their way around a computer and can probably show you a thing or two. This makes mobile devices easier to introduce, especially with your younger workforce.
But don't lose sight of your more mature workers who perhaps haven't climbed on the tech bandwagon yet. Devices come in all shapes and sizes today, so look for those with bigger keys or larger, brighter screens to encourage acceptance.
Have you thought about a custom image  this time round? These can increase productivity by shutting out anything that distracts your workforce as well as offering one-touch screen shortcuts for regular functions.
Software requirements
Five to ten years ago you may have been running your applications on your devices, today you're probably accessing everything via an internet browser. This means you don't need so much processing power on the device.
What about your operating system? What you installed ten years ago may not be supported today. If you are running Windows CE, do you upgrade to Windows 10 for your IoT needs? Or do you make the move to Android? Is it secure enough? Can you support it?
Wireless connection
Connectivity is paramount to keep your organization running. It was ten years ago, and it is today. As applications and software have evolved over the past decade, so has the need for more bandwidth. It's a good idea to review your WIFI infrastructure at the same time you review your devices to make sure they support one another.
Another angle to consider is whether you skip WIFI altogether and go for a cellular connection. The 5G roll out is coming soon and with low latency, less interference and good security it could be a good time to switch.
Three key trends to watch
When you decide to buy devices it's a good idea to look ahead as well as thinking about what your needs are today. Here are three more things you may want to consider:
Augmented reality hit the mainstream with the launch of Pokémon Go in 2016, but this technology can also boost warehouse productivity. It can help with picking orders, maintenance and inventory management.
Gamification can be used in training or to incentivize teams and individuals to hit targets. This approach can help with both productivity and employee engagement.
Sensors come in all sorts of shapes and sizes and their price has been shrinking as has their size, allowing them to be added to all kinds of technology. For example, you can collect data on performance, maintenance and productivity.
Know your business and the rest will follow
Despite technology developing so fast, upgrading your rugged devices doesn't need to be difficult. Knowing your business and your objectives as well as understanding how these have changed over time will drive your choice of rugged devices. We've been helping businesses for over 25 years to choose the best devices for their operation. If you want to find out how we can help you, drop me a line.
Want to learn more?
We're here to help and advise you on every aspect of rugged devices and industry data communications.
Please fill in the form and we will get back to you as soon as possible.