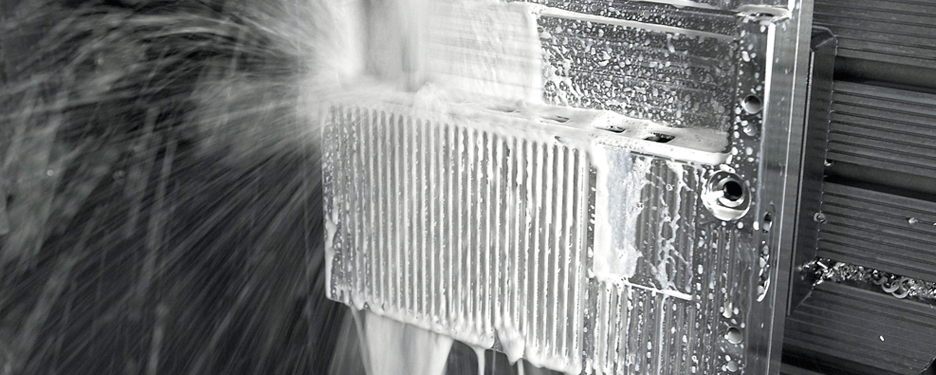 Buying rugged devices – make sure to consider everything that matters!
Here at JLT we build products that cope with all the dust, vibration, temperature changes and shocks you can throw at them. But what about other rugged device manufacturers? How do you know that they make truly rugged products?
Choosing the right manufacturer
I started working with JLT back in 2005 and am now the Director of Systems Engineering. Along the way I have gathered a lot of knowledge about the market and rugged computers, which I thought I'd share with you so you can find the best devices for your business.
Number one is to make sure you collaborate with trusted manufacturers. These are companies that have a local presence so you can still get spare parts and access service, even many years after your purchase. Look for those that deliver quality as well as meet industry standards.
For example, we produce our vehicle mounted computers (VMTs) in Sweden. This means that we can be sure our manufacturing process meet Swedish and EU work environment and sustainability standards. We keep the development inhouse and have full control over the manufacturing process to maintain our high-quality standard.
How rugged do you really need?
There are different shades of rugged on the market, from semi-rugged, tweaked consumer devices to ultra-rugged units. The level of ruggedness you choose depends on what you are going to be using the device for and the environment in which it will be used.
Checking out the specification is a good place to start. Here you will find information on dust and water resistance, operating temperature, vibration and shock resistance for example. When you find two devices that have similar specifications but are valued at two totally different price points, then it's most likely a question of quality. The more expensive device will be built better and use better materials, therefore lasting longer.
Test, testing, 123
Testing a device during development and production can lead to a better quality product. Ask a manufacturer how many times they test, when they test, what they test and who does their testing.
As a guide, we have an inhouse test center at our Swedish headquarters in Växjö where we do our first level of tests and we work closely with independent test centers for more complex testing.
Before we even start designing a new product, potential new components also go through testing. Only when we're sure a component can perform the job to the standard we want, do we design it into a product. Then as we develop the product, we visit independent test centers several times to check the ruggedness and function of the devices. You should be looking for a manufacturer who does the same.
And don't forget accessories like scanners and keyboards. Every single piece of your equipment should be tested so you don't suddenly develop faults that could have easily been avoided.
A longer lifespan
As tech development in rugged computers doesn't move as fast as other sectors, such as the consumer market, you should not have to change your devices regularly. All you need is an up-to-date software to keep abreast of developments. If you feel your devices are not performing well, your manufacturer should help you update them, perhaps by restoring the operating systems and applications that have become outdated or corrupted.
You can further extend the lifespan of your devices by choosing manufacturers that offer solid warranties and service agreements. Look for companies that offer broad coverage including the device, service and spare parts.
Once you have found a manufacturer you trust then you know you've got a good partner. If you want to find out more about how JLT define rugged to bring you the most durable devices and how we can help your business, please get in contact.
Want to learn more?
We're here to help and advise you on every aspect of rugged devices and industry data communications.
Please fill in the form and we will get back to you as soon as possible.