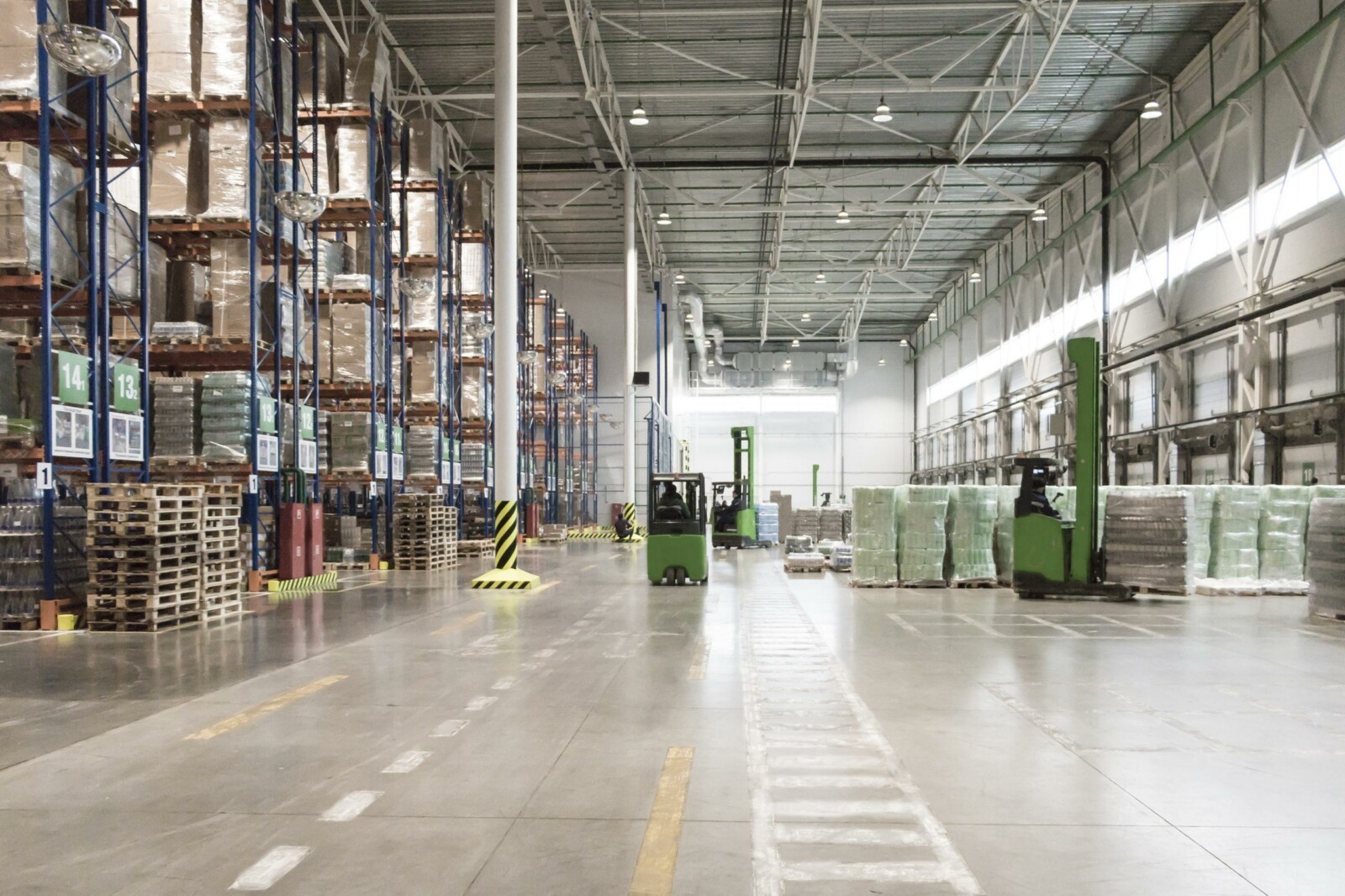 The 3 major business costs of IT failure
Computer breakdowns and downtime can have severe cost implications for all types of businesses. In some high-throughput situations such as logistics, even minor computer glitches can cause severe operational disruption that takes hours or days to put right. This is why it's important to consider these costs carefully and invest in the right equipment, of the right quality, to avoid downtime in the first place.
Here are the three biggest costs businesses face when dealing with IT failure.
Disrupted Operations
Probably the biggest cost of IT failure, which may not be immediately obvious, is the disruption to operations while the computers are out of action or being repaired. For example, JLT supplies several customers in commercial port operations. In this kind of environment, even the 1 minute taken for a computer to reboot after a crash can cause operational disruptions that take a whole day to catch up on, resulting in many angry lorry drivers who don't get their loads on time. In other words, customer dissatisfaction, which can have greater effects further down the line. Other knock-on financial effects of operational disruption include penalty costs for late deliveries, and an increase in personnel costs to get the job done.
In an ideal world, businesses would use redundancy, having back up computers available so that another may immediately be used if one breaks down. However, this can still take a few minutes and in most cases is simply not commercially viable. The best solution is to avoid these situations in the first place by making sure that computers are as robust, rugged and reliable as possible.
Decreasing Productivity of Operators
Broken or badly functioning computer terminals annoy operators, and the effects of this shouldn't be underestimated. When equipment consistently fails to perform or worse, prevents them from doing their jobs efficiently, operators' motivation takes a nose dive. The negative energy caused by frustration and even shouting at terminals, combined with the extra time taken to complete tasks, can severely impact productivity. Lower productivity levels can have a measurable effect on operators' work output and can mean more man-hours to complete the same tasks, costing money. Badly functioning computers can even cause violent use of the units, leading to breakage, more operational disruption and the costs incurred for repair.
The Costs of Computer Repair
Perhaps more obvious is that when a computer breaks it must be repaired, and there is a financial cost involved in shipping the unit to and from the repair location, as well as the cost of repairing or replacing it. Since fewer breakdowns means fewer unexpected repairs, maintenance costs can be minimised by choosing computers that are specially designed for reliability, with features like ruggedized projected capacitive touch (PCT) screens. Compared to standard touch screens which may need to be replaced every few years, such rugged PCT screens are virtually unbreakable and don't wear out even with heavy use, so they incur much lower repair costs.
To allow effective budgeting for hardware maintenance, many computer vendors offer full-service agreements which covers all required maintenance at a predictable cost. However, there is still the cost associated with disrupted operations and decreased operator productivity. The best solution is still to minimise the risk of IT failures by choosing a computer that isn't going to break down in the first place.
Ultimately, IT equipment breakages and downtime result in more financial cost than just the simple repair cost of the units. These costs can make the total cost of ownership of a product with a lower initial purchase price drastically exceed the total cost of ownership for a more expensive, but more reliable, alternative. It's therefore necessary to fully consider these cost implications when evaluating or specifying IT equipment.
In our next article, we'll explain some of the most common measurements and specifications used within rugged computing. To ensure you don't miss out,
subscribe here
to receive our email newsletter.
JLT Mobile Computers has more than twenty years' experience in designing and supplying more than 100,000 rugged computer terminals for demanding applications such as warehousing, transportation, ports and mining. If you'd like help or advice selecting a rugged PC, no matter how challenging the environment, don't hesitate to get in touch.
Want to learn more?
We're here to help and advise you on every aspect of rugged devices and industry data communications.
Please fill in the form and we will get back to you as soon as possible.