JLT Mobile Computers Deploys Pilot Product Spun from New Platform Concept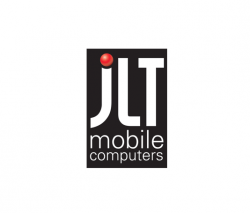 JLT Mobile Computers has according to plan started early production of its next generation vehicle-mount computers and the first units have been successfully deployed at customer sites for evaluation. In response to customers' need for increased operational productivity and user acceptance, JLT has developed a new computing platform concept. The platform concept will be the base for JLT's next generation vehicle-mount computers, of which the first product is now being tested.
Customers interested in evaluating and testing the new logistics computer prior to its release planned for next year are invited to contact JLT for further information.
Want to learn more?
We're here to help and advise you on every aspect of rugged devices and industry data communications. Please fill in the form and we will get back to you as soon as possible.