JLT Mobile Computers changes to Mangold Fondkommission AB as Certified Adviser (Swedish only)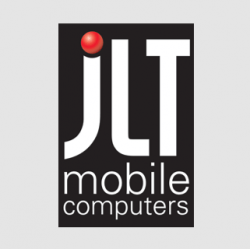 Växjö, Sverige, 28:e juni, 2018   * * *   JLT Mobile Computers, utvecklare och tillverkare av stryktåliga datorer för krävande miljöer, har ingått avtal med Mangold Fondkommission AB avseende tjänsten som Certified Adviser. Mangold Fondkommission AB tillträder som Certified Adviser den 1 juli 2018. Fram till dess kommer Remium att fortsatt agera Certified Adviser åt bolaget.
Want to learn more?
We're here to help and advise you on every aspect of rugged devices and industry data communications. Please fill in the form and we will get back to you as soon as possible.