Your technology should solve your port's operational issues—not cause them.
Close the gap for any margin of error and nail your quarterly goals by futureproofing your port with a robust IT infrastructure.
With seamless integration between leading Terminal Operating Systems, our vehicle-mounted computers are designed to help you meet the fast-paced demands of your specific port without slowing down operations—ever.
Find out how JLT Mobile can make IT your port's hero through our FREE five-step guide.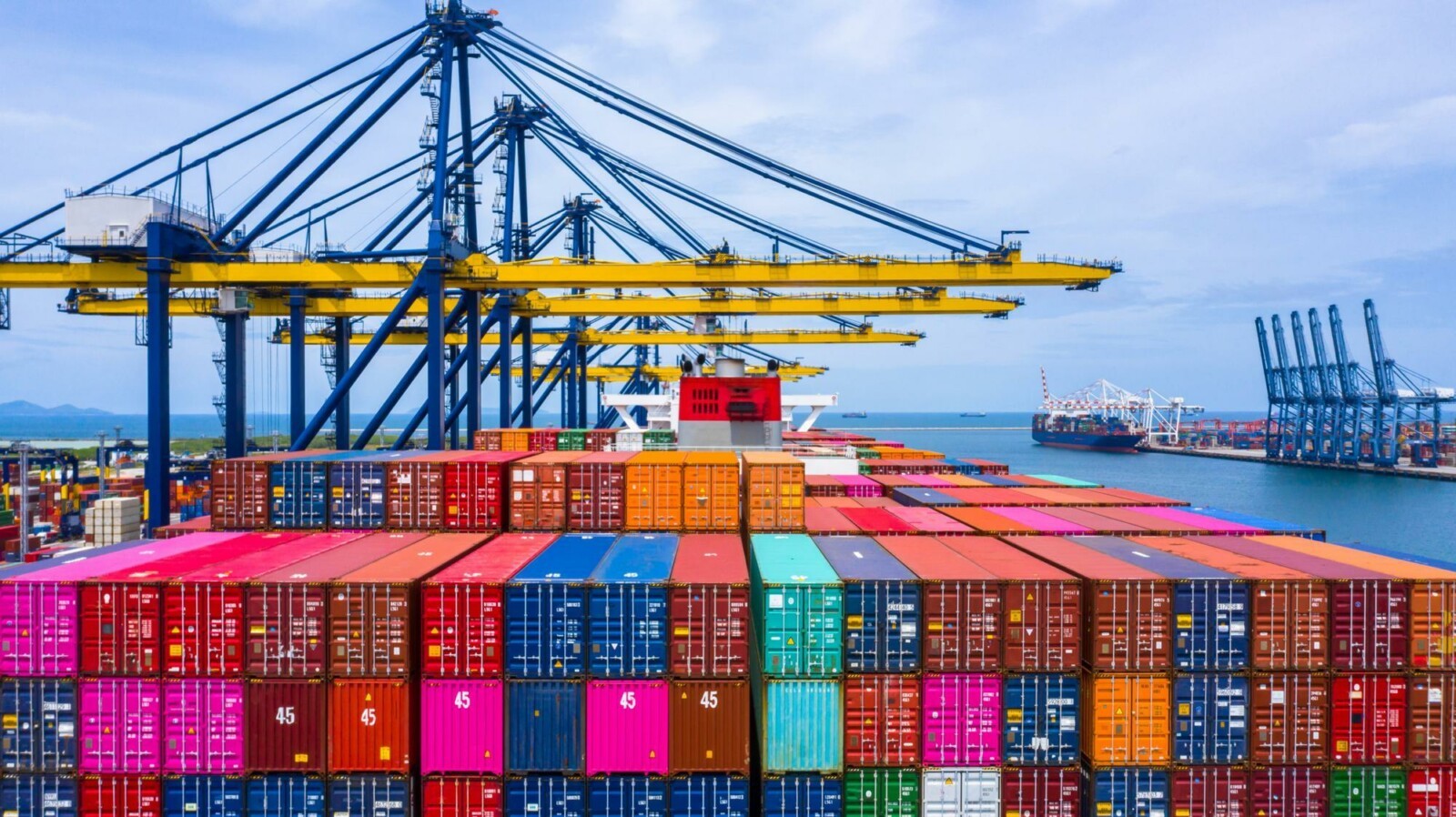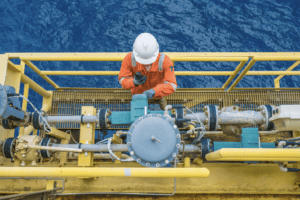 Versatility
Our rugged technology can be adapted to cranes, truck cabins, or harsh outdoor environments for optimal versatility and port productivity.
Port-focused
Not only has JLT Mobile Computers gained the trust of manufacturers across the port industry, but we're also proud to be Navis Ready Validated.
Unbreakable design
Our computers are virtually unbreakable, weatherproof, futureproof, and can be used effortlessly to adapt to the changing demands of your port.
JLT VERSO 12
Rugged by design, our VERSO 12 vehicle-mount computer will meet and exceed your port demands through its unbreakable 12" screen. Stay two steps ahead of logistics and never fall behind with an integrated backup battery for maximum reliability.
The JLT VERSO 12:
Is waterproof & scratch-resistant.
Withstands harsh temperature changes and vibrations.
Features an all-in-one sunlight readable display, WIFI, WWAN, & GPS.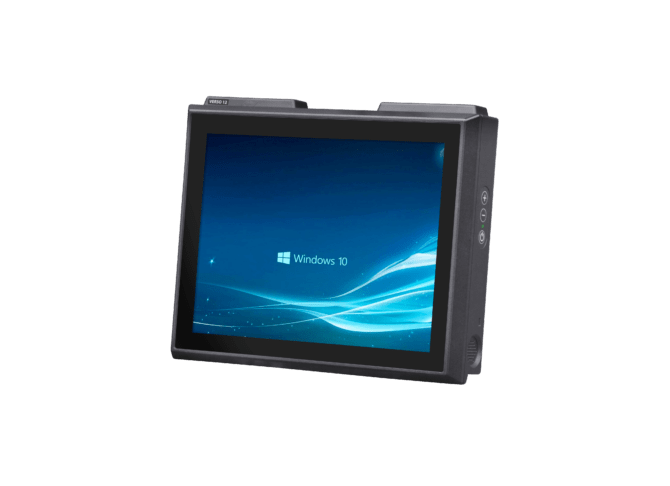 See how we've helped ports like yours
The JLT VERSO Series utilizes Navis, the premier port and terminal operating system, to meet the needs of ports and terminals everywhere—including yours.
"The speed at which JLT operates really surprised us. Despite being on the other side of Europe they respond quickly and are always ready to help."
Pablo Rodríguez Domínguez  |  IT Specialist
"JLT's rugged computers worked and offered other advantages such as a borderless screen and good visibility across different light conditions compared to other devices."
Pablo Rodríguez Domínguez  |  IT Specialist
JLT is Navis Ready
We take pride in our partnership and official validation with the Navis Ready Program. As the first to sign a five-year agreement, we're revolutionizing how high-profile ports and terminals operate from coast to coast.
How can we help?
Turn your port into a well-oiled machine by optimizing your IT infrastructure with our free downloadable guide.
Find tips, tricks, and important information like:
How to find the right hardware.

Learning key futureproofing actions.

Transforming your IT into a positive force.

And much more.
Ensure that you achieve the best possible throughput for your port and download our easy-to-read guide now.
Turn your IT headache into a hero
Learn how to transform your port's IT infrastructure in five easy steps.
Ready to talk to an expert?
Whether you're a port director or work as a senior-level employee, our team can help determine the best possible solution for your container terminal port. We help people like you tackle the toughest on-the-job challenges to keep your operations moving in the right direction.