FREE WEBINAR
GMS vs. NON-GMS and other Android topics
Interested in the Android realm but not sure what's best? Watch our free webinar on topics such as GMS vs. NON-GMS, learn about the new JLT6012A and why you should care, and hear the answers to some common Android questions answered directly by a JLT rugged product development engineer.
Covered in the webinar:
Quick introduction to JLT Mobile Computers
Presenting the JLT6012A
GMS and NON-GMS (or AOSP) options: What to use & when

Android Enterprise and API
Enrollment types
SOTI certification

Control Panel and System Updater overview
Q&A with Richard Andersen, former JLT Development Engineer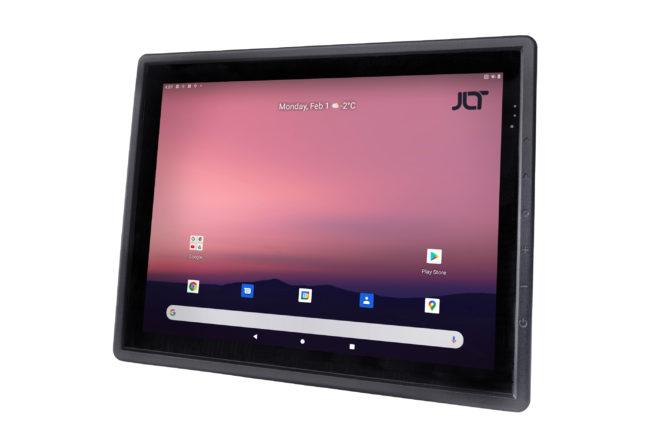 Although you've missed the live webinar, you can now watch the recorded version by filling out the form with your contact details.
Want to know more?
Visit our knowledge and inspiration portal to learn more about how to buy rugged, increase productivity, read customer cases, and much more.
Sign up for our newsletter to stay updated about the latest industry trends and get helpful advice.