Tough tech for
tough jobs
Your warehouse productivity—Increased
Is your workflow falling behind with flimsy, outdated vehicle-mounted computers or consumer-grade handheld tablets?
We've got you covered.
Maximize your productivity with unbreakable touch-screen technology that gets the job done—without taking your gloves off.
Adaptable
Install the JLT6012™ Series in almost any vehicle without any external adapters.
Customizable
Easily input your data with two on-screen or external keyboard options.
Unbreakable
JLT PowerTouch™ display withstands heat, hammers, and the harshest drops.
Go rugged with the
JLT6012 Series
Technology is constantly evolving. Don't let your warehouse productivity fall behind with outdated paper methods or old IT devices.
From forklift drivers to warehouse workers, the JLT6012 Series is a rugged vehicle-mounted computer designed to give you the flexibility you need to adapt to the changing demands of your challenging work environment. 
Got an OS preference? No problem. Gear up for the future of logistics with a wireless, user-friendly computer series that runs on both Windows™ (JLT6012) and Android™ (JLT6012A). 
Tough jobs need tough tech. The JLT6012 Series is resistant to:
Dust, water, and bright light.

Hard hits, harder drops, and forklift vibrations.

Intense cold, heat, and harsh outdoor environments.
Ready to increase your warehouse productivity?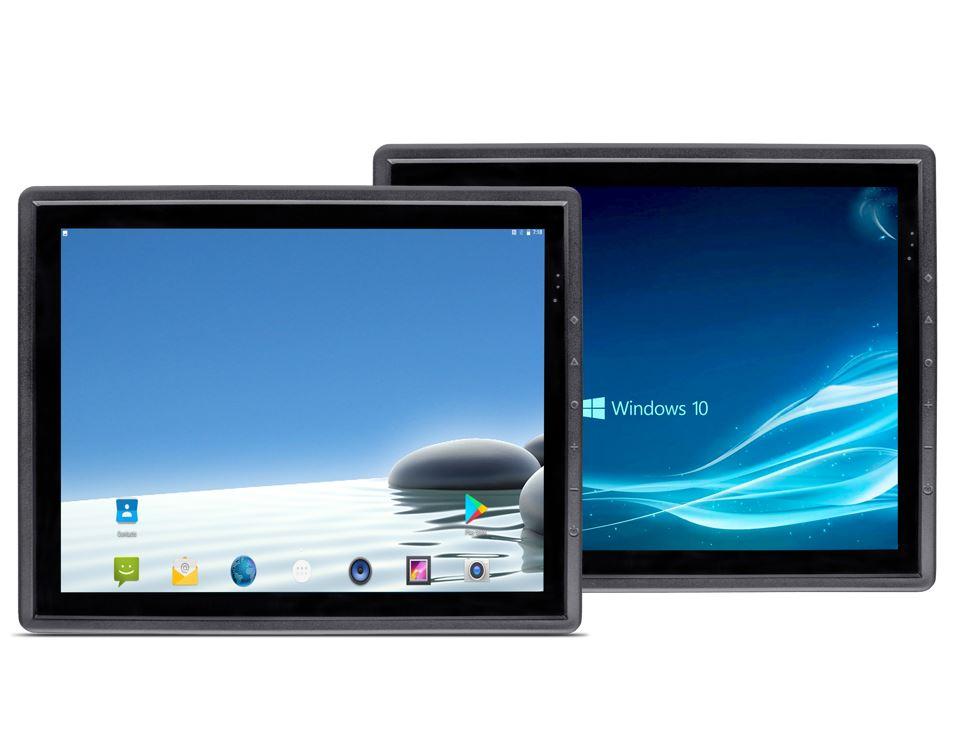 Quality-focused
We control the production process from start to finish, so you can feel confident when using your JLT6012 Series device.
We know rugged
With over 25 years of experience, we set the standard for developing and manufacturing rugged computing.
World-class support
We always go the extra mile to meet your needs and ensure high performance in every detail.
Who are we?
We're not just engineers—we're here to make a difference. 
Since 1994, we have been changing the lives of those with tough jobs by manufacturing high-quality, unbreakable technology. Over the decades, we have pioneered the rugged computing market by taking design and quality to the next level. Today, we are Sweden's largest PC manufacturer, with over 100,000 computers shipped worldwide.
Technology is always changing, but our mission has remained the same—to empower your business with reliable, hassle-free data communication.
Interested in learning more?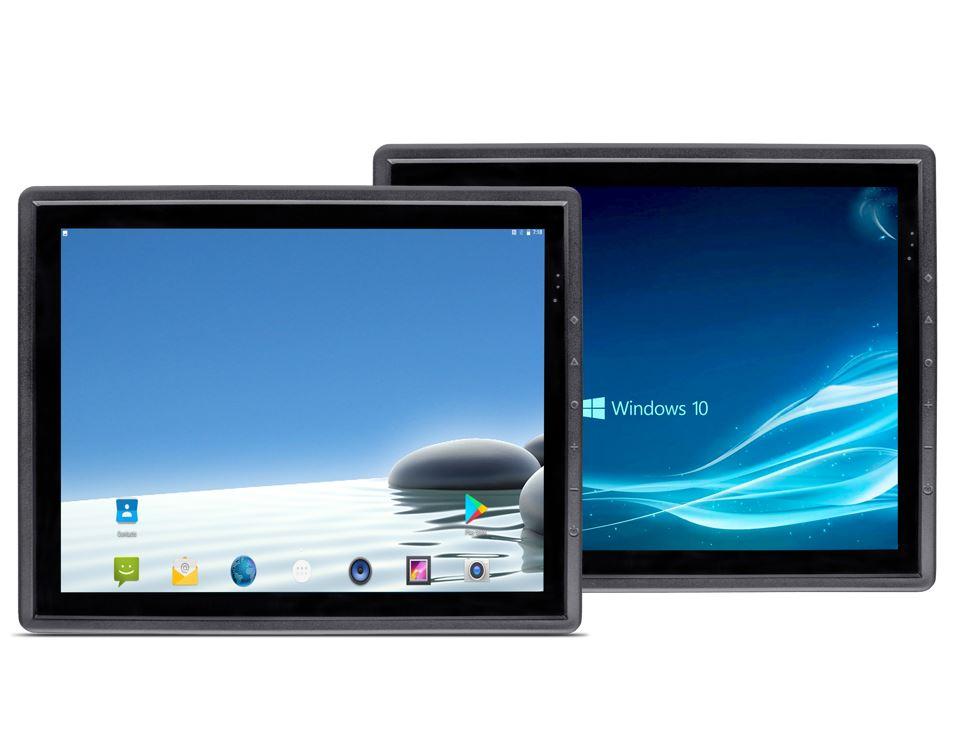 Customer quotes and Expert reviews
Swire Coca-Cola, USA
"We have used forklift computers from JLT since 2011 and the results and customer service have exceeded expectations." – James Sloan, Chief Financial Officer at Swire Coca-Cola, USA
JLT6012 customer
"Our relationship with JLT started in 2003 and their products have been up and running with an almost non-existent failure rate ever since then. The latest addition JLT6012 computers fit right in; they're built to last and fully recyclable." - Klas Lundåsen, IT Technician, at SSAB Common IT Service.
Solar Denmark A/S
"JLT computers are reliable, with great network connectivity and they don't need constant rebooting. They never break down. I've never sent one in for repair in the four years we've had them." – Leif Prüsse Lauridsen, Technician Maintenance at Solar Denmark A/S
JLT6012A expert review
"Impressive though those ruggedness specs are, they can't convey just how solid and trust-inspiring the JLT6012A feels, and how meticulously engineered and built the panel is inside. This is craftsmanship of the highest grade." - PC Rugged Review
JLT6012A expert review
"JLT Mobile's JLT6012A merges the quality and toughness of an ultra-rugged vehicle-mount with the flexibility and ease of use of a modern Android smartphone." - PC Rugged Review
JLT6012A expert review
"As far as performance and responsiveness goes, the switch from the original processor in the dual-OS version of the JLT6012 to the Qualcomm SnapDragon SD660 in the dedicated JLT6012A Android version is a big step forward." - PC Rugged Review
What are your challenges?
Whatever your challenges may be, we'll help you face them head-on with elite rugged technology and world-class service to match.
We're not a call center—so the next time you speak with us on the phone, we'll remember your name!