Winmate rugged tablets offer the most in advanced data collection and communications for mobile users in demanding, and potentially hazardous, environments. The range includes the M101P, M101S, M1010BK, M101B, M101BT, M1010M8, M900P, M700DQ8 and the M700DM8. Whether oil and gas, manufacturing, transportation, warehouse, or field service and utilities, Winmate has developed a series of Class 1 Division 2 certified, enterprise-ready and fully customizable solutions for mobile data collection, asset tracking, communications, mapping and more.
Swipe to see more photos.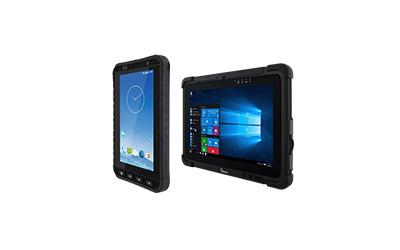 Got a question?
We're here to help you find the best solution for your specific environment and requirements.
Please fill in the form and we will get back to you as soon as possible.