Whether tracking assets, managing the supply chain, communicating with customers, mapping infrastructure, or collaborating across enterprise, Winmate's handhelds offer fast, seamless performance, in a lightweight, portable ultra-rugged form factor ready for the most challenging environments. this range the E500RM8, E430RM4L, E430RT- and the E430RT-M.
Swipe to see more photos.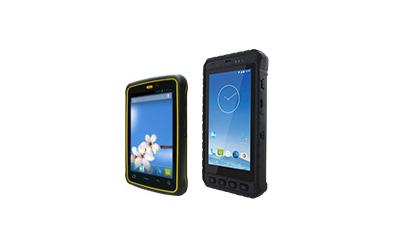 Got a question?
We're here to help you find the best solution for your specific environment and requirements.
Please fill in the form and we will get back to you as soon as possible.