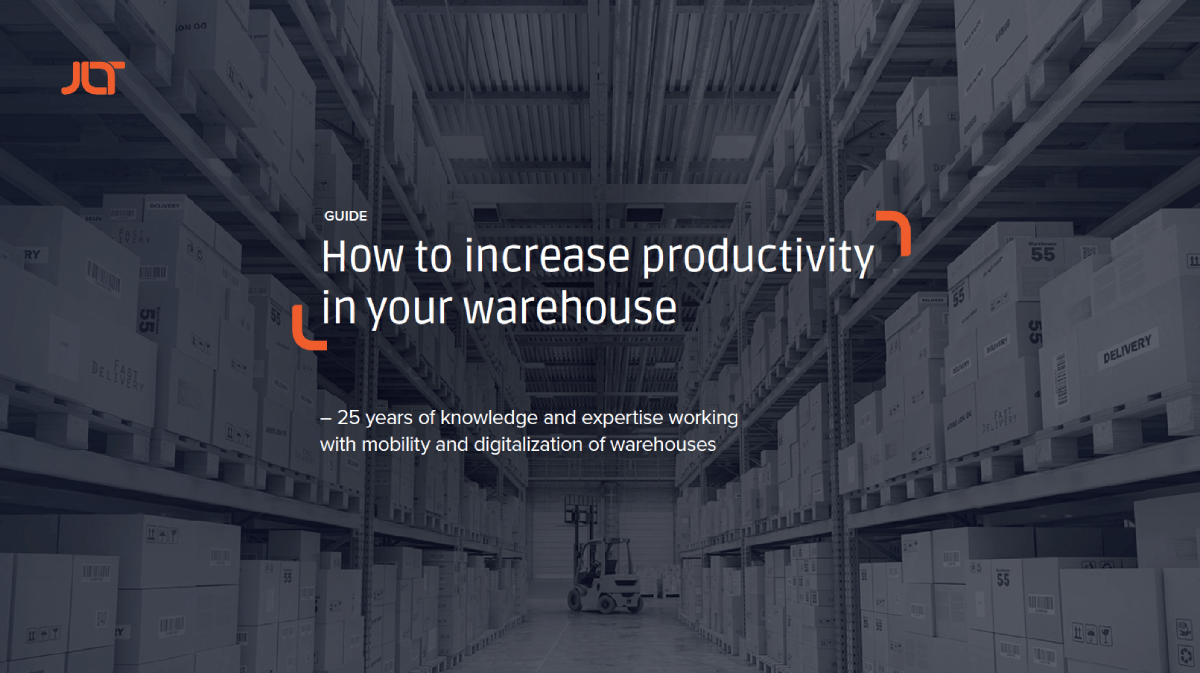 Come incrementare la produttività all'interno del tuo magazzino
Sia che tu la chiami produttività, aumento della capienza dello stoccaggio, efficienza, o aumento della produzione, velocizzare i processi è una delle molte richieste fatte a carico dei magazzini logistici. Ma come si può velocizzare un processo in maniera sostenibile e con successo? Un aspetto che potrebbe avere un impatto positivo sono i tuoi dispositivi mobili. Scopri come essi possano causare una barriera contro la produttività e cosa puoi fare per cambiare le cose. 
Want to learn more?
We're here to help and advise you on every aspect of rugged devices and industry data communications.
Please fill in the form and we will get back to you as soon as possible.