Free guide: How to increase productivity in the warehouse
Productivity, increasing capacity, efficiency, improving output - whatever you call it, doing things faster is one of many demands placed on warehouses today. But how can you speed things up successfully and sustainably? One aspect that could have a positive impact is
your mobile devices. Find out how they could be a barrier to productivity and what you can do to turn this around.
Topics covered:
The hidden costs of lost productivity
How to lessen the impact of computer breakdowns
How to empower and engage your workforce
Key actions to deal with inflexible technology
Five productivity take-aways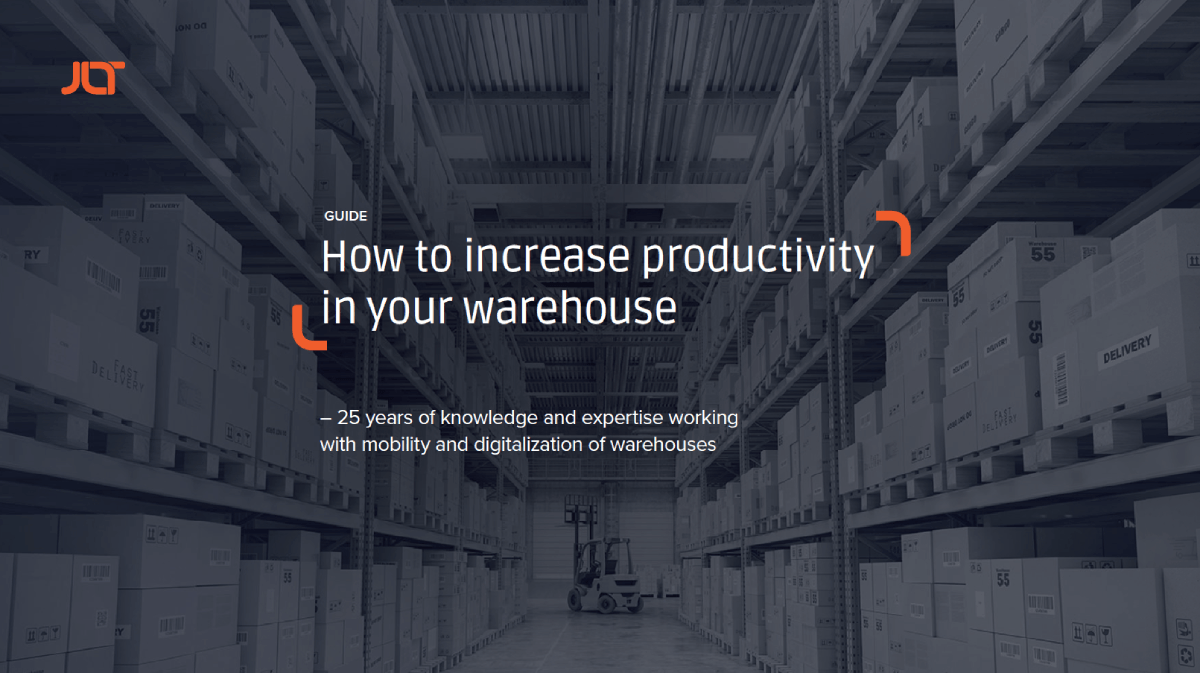 Get the guide and start boosting your warehouse productivity today